04 December 2020
BBC agrees "ground breaking" trade deal for Children's programming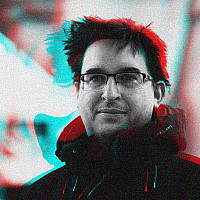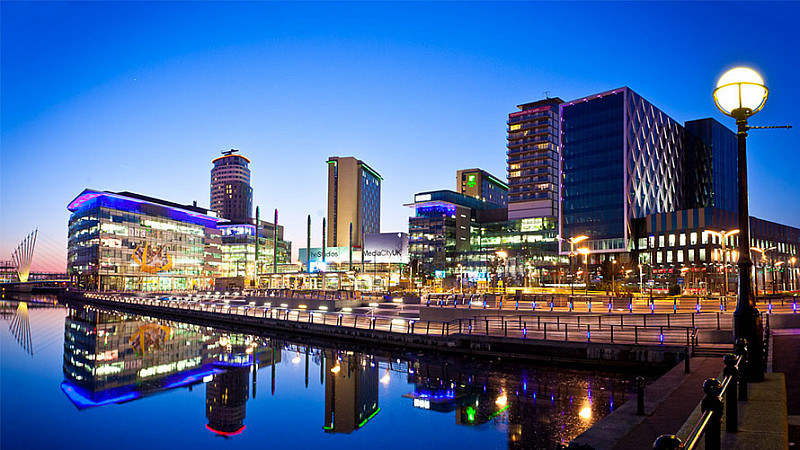 The BBC will be able to show commissioned Children's programming for at least 4 years, following a trade deal with Pact.
It's been described as a "ground-breaking deal" that will transform the BBC's offer for children, by increasing the flexibility between linear channels and video on demand (VOD). Effectively it will enable younger viewers to watch programmes in a  complete box-set on the iPlayer for much longer than the current 30 days.
The move will also guarantee ongoing income for producers behind the shows.
"This is a ground breaking deal which future proofs our delivery to Children's audiences, providing maximum flexibility for the very best content whether on our branded channels or as complete box sets on BBC iPlayer," said Bal Samra Group Commercial Director.
Patricia Hidalgo, Director Children's & Education added:
"This new deal is great news for our audience, who will no longer have just a 30 day window to watch their favourite programmes on BBC iPlayer. Great shows that our youngest audiences love will now be available as full box sets for four years, meaning kids really can watch, whenever and however they want."
The terms of trade will come into effect for new commissions from January 1st.
"Having concluded Terms of Trade for other genres earlier this year, Pact is pleased to agree new terms of trade for children's producers who will benefit from an automatically shorter initial licence period than other genres (down to 4 years from 5 years) and an increased share of net receipts," added John McVay, Pact Chief Executive.
The BBC will have a guaranteed period of 4 years, within the initial payment to the production company. Beyond that period, there will be further payments for the producers, if the BBC intends to keep using the show.
For titles that continue to be recommissioned, a payment of 1% per year is required, which can continue for as long as the show returns.
For programmes which aren't recommissioned, the BBC is entitled to make the 1% annual payment for 3 further years and if the BBC wants those 3 further years to remain exclusive to the BBC then an additional 1% per year is payable.