19 November 2020
Saffron Cherry produces children's series for Channel 5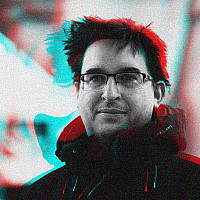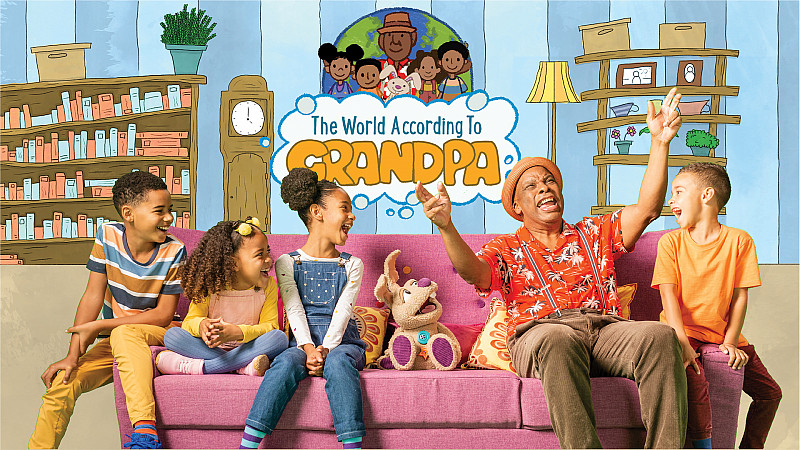 Saffron Cherry Productions has produced a 25 part series for Channel 5's Milkshake!
Airing later this month, The World According to Grandpa stars Don Warrington and features the voice of Sally Lindsay.
Based on the best-selling books by Chris Heath, it features live action stars in a 2D animated world.
"In these troubled times, the interaction of grandparents and children has never been more appreciated, and never more needed. This show aims to answer some universal questions, highlighting the beauty of the spoken word, the power of imagination and the love that spans the generations, everywhere," explained Caroline Roberts-Cherry, Managing Director of Manchester's Saffron-Cherry Productions.
"It feels like a real achievement to make this show and get it out there under such exacting conditions and we did it by working together as a team, who all had the best interests of the series but also of their colleagues, at heart." 
The first 8 episodes were filmed under strict Covid-19 guidelines at Stockport's Vectar Studios. The illustrations and animations were produced by MediaCityUK-based Flix Facilities, while North West composer, Tayo Akinbode did the music.
The production was supported by the government-funded Young Audiences Content Fund, which is managed by BFI and supports the creation of distinctive, high-quality content for young audiences. 
"We are thrilled to have been able to support The World According To Grandpa and we are so excited to see it on screen at the end of this month," added Jackie Edwards, Head of Young Audiences Content Fund, BFI.
"It's a beautiful show that will bring families together across each generation."
A Welsh language version of  the series has been commissioned for S4C and will be co-produced with Cardiff based company Boom Cymru.