18 November 2020
Manchester's Purple Productions secures first commissions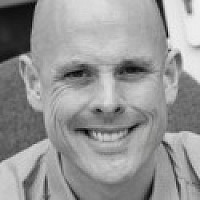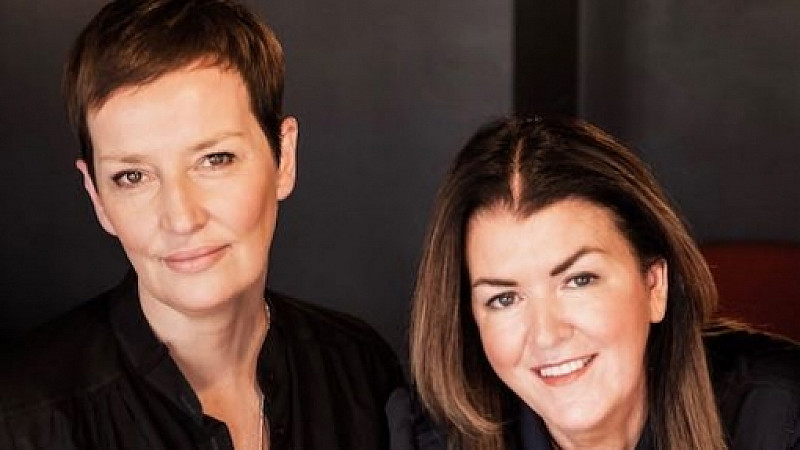 Manchester-based creative label Purple Productions, which was launched last August by former BBC executives Pam Cavannagh and Dympna Jackson,  has secured its first two commissions.
The label, owned by Objective Media Group, will be making Services to the Lake District for Channel 4 and Britain's Dangerous Drivers for Channel 5. They are both working titles at the moment.
Britain's Dangerous Drivers will "turn a spotlight on the UK's most dangerous drivers" and follow Cheshire Police force as they crackdown on drunk, drug, dangerous and careless drivers.
Services to the Lake District is a four-part series that will look at what makes Tebay Service Station "one of the UK's most unique stopping points."
The series will follow key members of staff, the Cumbrian farmers and producers who rally to maintain Britain's most scenic pit stop.
Cavannagh and Jackson said: "'We are thrilled to announce our first two commissions both shining a light on iconic northern precincts. Cheshire Police are at the forefront of cracking down on the UK's dangerous drivers and Tebay Services Farmshop & Kitchen work tirelessly to support local Cumbrian suppliers."
Purple Productions launched with the objective of producing "high quality, high volume" factual entertainment formats and quizzes". 
During her time at the BBC, Cavannagh commissioned across all BBC channels, delivering for the likes of Pointless, Pointless Celebrities, Escape to the Country and Great British Railway Journeys.
She went on to be Channel Executive for BBC One and BBC Three where she helped to define and shape strategy for the channels, before most recently holding the role of BBC Studios Creative Director.
Jackson moved with Richard and Judy to launch their new show on Channel 4 and subsequently joined the BBC, where she produced factual entertainment programmes including Honey, We're Killing the Kids for BBC Three and CBBC's Taking the Next Step. 
The duo also head up Objective Media Group's new northern office, called Objective Media Group North, which will produce content originated by the London-based labels.