20 November 2020
Jeremy Kyle "may have caused or contributed" to the death of guest says coroner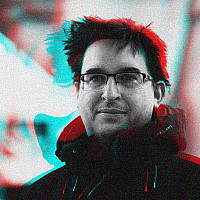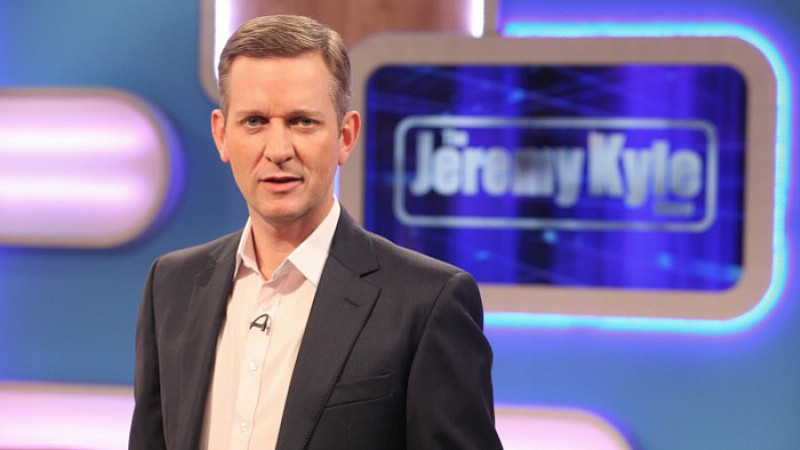 The coroner investigating the death of Jeremy Kyle guest, Steve Dymond, has named the television presenter as an "interested person."
In the pre-inquest review Hampshire Coroner, Jason Pegg, said he was making the decision under the coroner's rules, meaning that "potentially an act or omission on behalf of Jeremy Kyle may have caused or contributed to the death of Steve Dymond."
He added that "it might seem ludricrous" not to have Kyle give evidence "to give his take on the situation." this was why there was an additional counsel, representing Kyle.
Lawyers acting for Kyle and ITV argued that as Dymond's experience was "established fact" that the inquest shouldn't become a "detailed top to bottom enquiry" into the Jeremy Kyle Show and the way its participants were selected, treated and provided with aftercare.
The coroner is also examining whether the death may have been a breach of Article 2 of the European Convention of Human Rights - which protects everyone's right to life.
Earlier this year, a pre-inquest found that 63-year-old Dymond died of a morphine overdose and heart problem. He was discovered at his home, days after he'd taken a lie-detector test on the ITV programme, which was filmed at MediaCityUK.
The series was cancelled shortly afterwards.