25 November 2020
Jeremy Kyle called guest Steve Dymond a 'serial liar', coroner reveals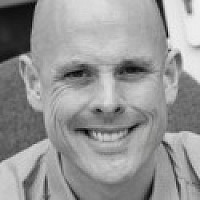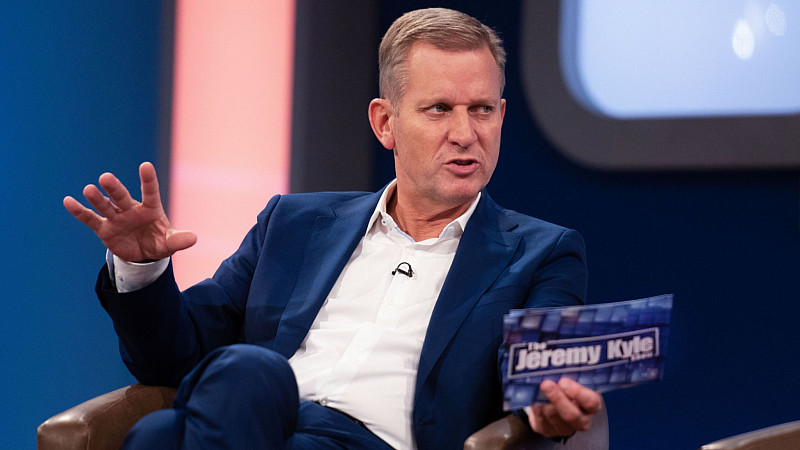 Jeremy Kyle Show guest Steve Dymond was called a "serial liar" and told  "I would not trust him with a chocolate button" by the presenter, a coroner has revealed.
Hampshire coroner Jason Pegg's written comments were made in July, but have been released following a request from the Press Association.
The body of Dymond was found at his home last May, days after he had taken a lie-detector test on the show, which was filmed at MediaCityUK.
In his ruling, Pegg said he had viewed The Jeremy Kyle Show episode featuring Dymond and that "in that footage it is apparent that Jeremy Kyle was aware that the deceased had previously been unable to appear on The Jeremy Kyle Show having been diagnosed with depression, for which the deceased had been prescribed anti-depressant medication.
"After the lie detector results the deceased looked visibly upset. Jeremy Kyle adopted an approach where he called the deceased a 'serial liar'; that he 'would not trust him with a chocolate button'; and made a comment, 'Has anyone got a shovel?'"
The written comments also quoted Dymond's son, Carl Woolley, who said his father "had been humiliated, taken for a mug and pounced on by the presenter".
Lawyers for Kyle and ITV argued during the preliminary hearing that Dymond's "upsetting experience" on the show was "established fact" and that the scope of the inquest should not be a "detailed top to bottom inquiry into the Jeremy Kyle Show, its selection, treatment and aftercare of participants".
The full inquest, which is expected to last about a week, is not expected to be held before May next year. At a preliminary hearing, the coroner said Kyle would be an "interested person" in the inquest.
During the hearing, on Friday, Pegg said the presenter "may have caused or contributed" to Mr Dymond's death.
Dymond died of a morphine overdose and a heart problem at his home in Portsmouth on 9 May 2019. Seven days earlier he had taken a lie detector test on the programme, which was not aired, to try and prove whether he had cheated on his ex-fiancee or not.
When he failed the test, he became "distressed", the hearing was told. The show was axed shortly after his death.