29 October 2020
Toon Boom: How animation combatted Covid-19 by MAF's Steve Henderson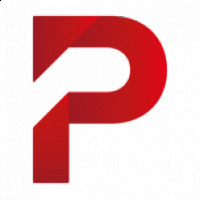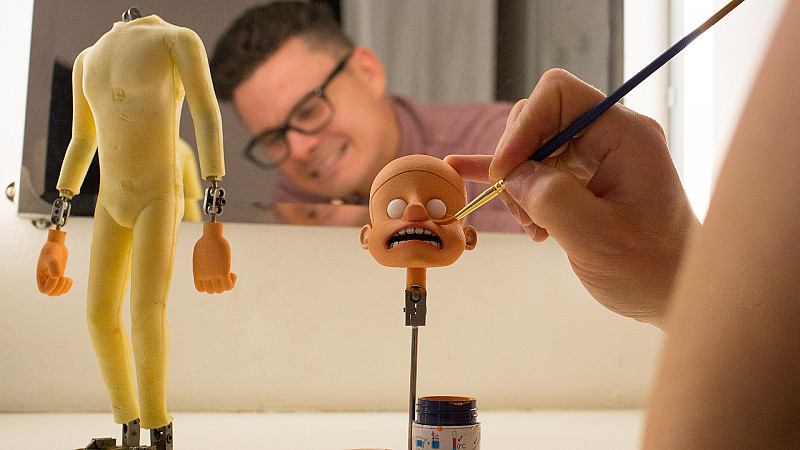 Ahead of the the Manchester Animation Festival on 15th November, Festival Director, Steve Henderson has spoken about the challenges faced by the sector.
For the UK's creative sector, 2020 has been an unexpected challenge. Film productions were forced to halt, physical collaborative working banned and any hope of a steady income plunged into a cloud of uncertainty - all overnight.
However as the dust started to settle, it became clear that not all creative industries were as adversely affected as others. With socially distanced working becoming the 'new normal', much of the animation sector suddenly found itself in a unique position to thrive.
London studios like Framestore set to work on SFX-heavy features, like DC's Suicide Squad and 2021's live-action-animation-hybrid Tom and Jerry Movie, while demand for the medium skyrocketed - with streaming threequel Trolls: World Tour earning more money in three weeks than its original took during five months in cinemas.
As film sets slowly inch their way back to life, animation continues to survive amid the chaos. So what is it about this creative and colourful industry that makes it so resilient to radial change?
"It's the people," Henderson told entertainment journalist Simon Bland.
"Animation is the world's most collaborative art form, so when creatives get together - whether it's to tell a story or to fix a problem - these teams of people are capable of anything."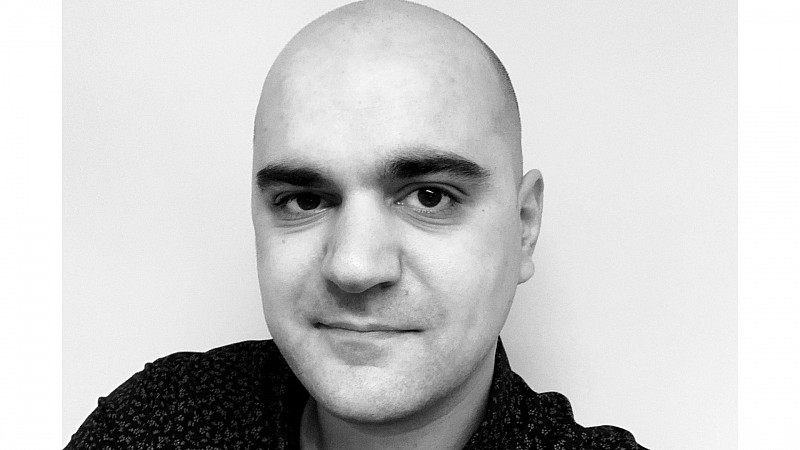 Of course, the industry's ability to respond quickly to remote working certainly helped - and that doesn't just include those responsible for creating cartoons.
"Animation isn't just about being good at drawing," continued Henderson.
"When we think of the animation industry, we also need to think about the producers, managers, technicians and all the people behind the scenes that have different but just as valuable talents to those holding the pencils."
It's something that has no doubt been responsible for the sector's continued endurance:
"Whilst the physicality of stop motion has called for creative responses to their restrictions, digital work - be it CG or 2D - has managed to adapt quickly and deliver thanks to their workforce being able to work from home," he added.
"The pandemic has been bad for most sectors but animation has weathered the storm better than most."
For those within the industry, the past seven months have been a testament to the power and durability of their often-overlooked sector:
"I think we can all learn from animation," he said.
"The sector has proven that the creative industries are capable of solving many problems, which proves the worth of teaching creativity in schools."
Despite this year's near-constant struggles, the MAF Director remains hopeful that animation's hardy and buoyant work-ethic will lead to an even brighter future:
"COVID has affected animation just as much as it's affected everyone else. But now that the sector has proven itself as a resilient and capable art form, I hope distributors and broadcasters give short filmmakers, feature filmmakers and those with ideas suited for a more general audience more of a shot."
MAF has adapted this year's format to become an online event, which will be open to animation professionals and the public.
Experts will discuss funding, selling animation overseas, legal tips, changes to workplace and future workflows amidst the Covid-19 pandemic.