02 October 2020
Russell T Davies shares trailer for new Channel 4 drama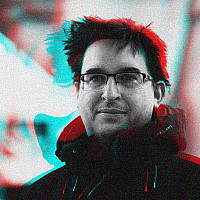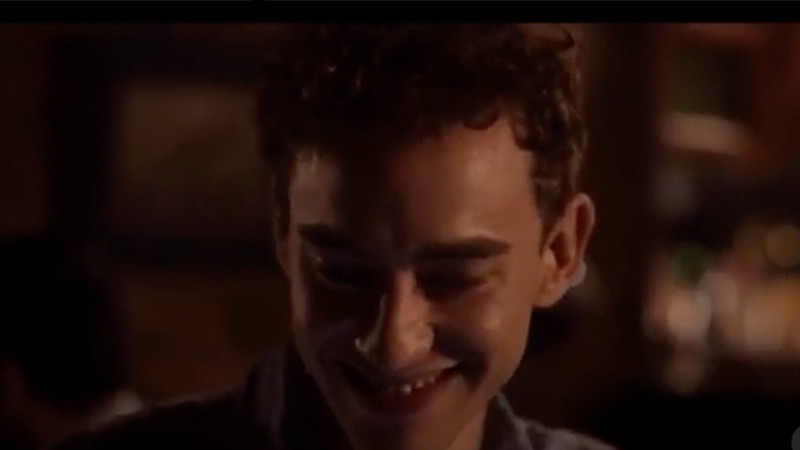 Russell T Davies has posted a first look at his new Red Production Co drama for Channel 4.
It's A Sin is the new name for Boys, a 5-part drama set in the 1980s, following the story of AIDS through 3 characters.
When the production was first announced in 2018, he said:
"I lived through those times, and it's taken me decades to build up to this. And as time marches on, there's a danger the story will be forgotten. So it's an honour to write this for the ones we lost, and the ones who survived."
The show is due to air on Channel 4 and HBO Max in 2021 and will star major names including Stephen Fry, Neil Patrick Harris, Tracy Ann Oberman and Keeley Hawes.
It's produced by Phil Collinson and directed by Peter Hoar.