29 October 2020
Red to produce new Harlan Coben drama for Netflix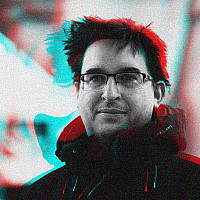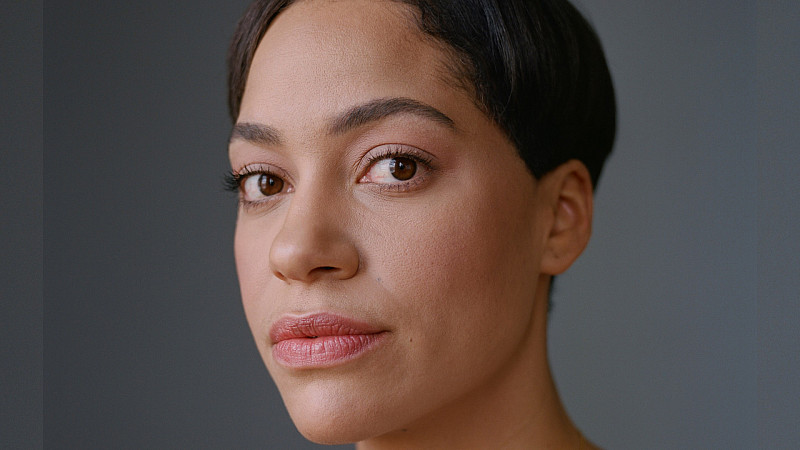 James Nesbitt is to star in an adaptation of of Harlan Coben's best-selling novel, Stay Close, for Red Production Company.
It marks the fourth collaboration between Nicola Shindler, Harlan Coben, Danny Brocklehurst, Richard Fee and Netflix.
The 8-part drama will follow three key characters whose dark secrets resurface, setting off a chain of events which threatens to destroy their lives. 
Starring alongside Nesbitt are Cush Jumbo (The Good Fight, The Good Wife, Deadwater Fell) and Richard Armitage (The Stranger, The Hobbit, Hannibal).
"The team at RED are a northern powerhouse of world-class TV. They are a benchmark for quality drama, and I'm thrilled to be part of such a great production. The scripts drew me in from the get-go and I am looking forward to starting filming," said James Nesbitt.
Richard Armitage added:
"I can't wait to return to Manchester to work with Nicola, Danny, Harlan and the team again. I love Harlan's style and this plot and character will be brilliantly challenging. At a time when we have remained apart; 'Stay Close' promises to break all the rules."
As with The Stranger and Safe, Brocklehurst will be the lead writer and much like his previous adaptations, action will relocate from the US to the UK:
"After the phenomenal success of The Stranger, I'm elated to be collaborating once again with RED, Netflix and the master storyteller Harlan Coben.  Stay Close will be a compelling twisty turny ride through the dark heart of suburban life that leaves viewers desperate for answers."
Juliet Charlesworth (Happy Valley, Traces) is series producer and Daniel O'Hara (The Stranger, Brassic) is lead director and an executive producer.
"I am so happy and excited to Stay Close (pun intended) with Danny Brocklehurst, Nicola Shindler and Richard Fee — the same team that made The Stranger, Safe and The Five," said Coben.
"And talk about a dream-come-true cast – Cush Jumbo, an incendiary and awesome talent; Jimmy Nesbitt, a legendary actor I always wanted to collaborate with; and wow, Richard Armitage back again!  Netflix has been a wonderful home, and from what I've seen so far, Stay Close will be our most gripping and binge-able series yet."  
The series is due to go into production in early 2021 and filming will take place in and around Manchester and the North West of England.
"Harlan's book and Danny's screenplay create an irresistible cocktail of crime drama - who knew such thrilling secrets and lies lurk in our suburbs? RED is very proud to be bringing this terrific storytelling to Netflix," stated Sarah Doole, the newly appointed CEO of RED Production Company.