20 October 2020
New BBC documentary will use new technology to show reality of life as a Yorkshire firefighter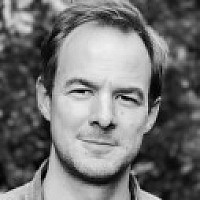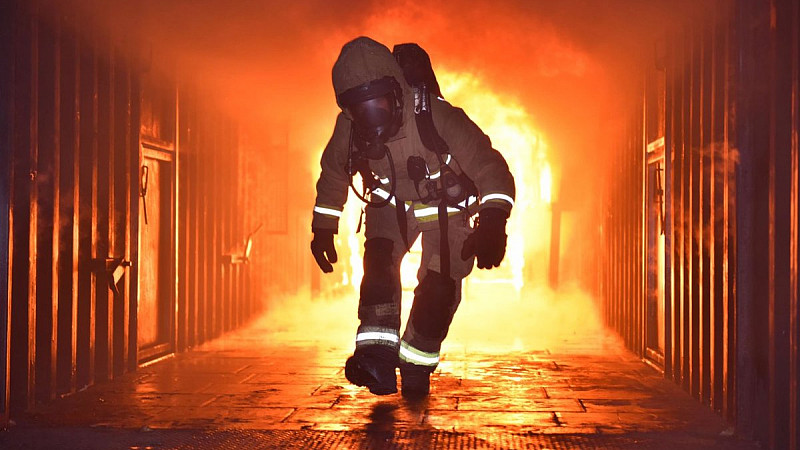 A new BBC documentary series featuring the West Yorkshire Fire and Rescue Service will use the latest technology to bring viewers closer than ever to real emergencies.
The four-part documentary series has been commissioned by BBC England and BBC Two and will be made by Leeds-based independent production company Wise Owl Films.
Firefighters will wear the latest helmet-mounted heat resistant cameras to take viewers to the front line of action.
Aisling O'Connor, Head of TV Commissioning for England, said: "Being a firefighter is now so much more than fighting fires. We're going to use the latest technology to show viewers exactly what it takes to be a firefighter today.
"The programme will put audiences right at the centre of emergencies and the work of the fire service with special helmet-mounted 'firecams', footage taken from fire engines and the control room. I can't wait to see what unfolds."
Mark Robinson, Executive Producer for Wise Owl Films, added: "Using technology that wouldn't have been available just a few years ago, we want to show viewers just what daily life is like for a West Yorkshire firefighter.
"They often come from the communities which they serve, and there is a family spirit within each Watch which comes from putting absolute trust in each other on a daily basis."
Firefighters (w/t) will start filming in the lead up to bonfire night and will be shown in 2021.