22 October 2020
Covid pandemic hits Manchester United revenues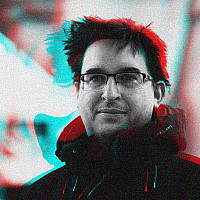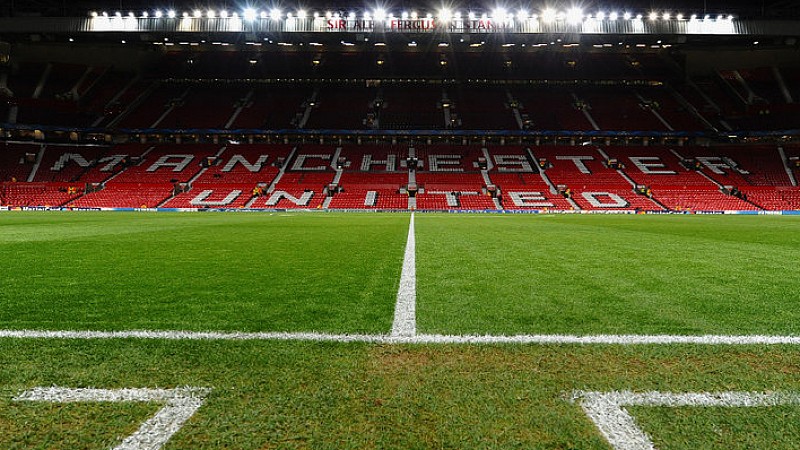 Manchester United has revealed a 19% fall in revenue over the last 12 months.
The club was hit hard by a loss of broadcasting income, which fell by 41.9% year-on-year. With stadia closed, matchday revenue also fell, by 18.8%.
Its commercial income did increase, by 1.4%, after it renewed 8 partnerships and signed a new deal with Alibaba.
"Our focus remains on protecting the health of our colleagues, fans and community while adapting to the significant economic ramifications of the pandemic," stated Executive Vice Chairman, Ed Woodward.
"Within that context, our top priority is to get fans back into the stadium safely and as soon as possible. We are also committed to playing a constructive role in helping the wider football pyramid through this period of adversity, while exploring options for making the English game stronger and more sustainable in the long-term. This requires strategic vision and leadership from all stakeholders, and we look forward to helping drive forward that process in a timely manner."
Over the last 12 months, the club earned £140.2m from broadcasting, which is a decrease of £101.0m year on year. This is mainly due to it not qualifying for the UEFA Champions League, plus changes in match schedules and competitions, following the Covid-19 outbreak.