15 October 2020
BBC commissions Jimmy Savile drama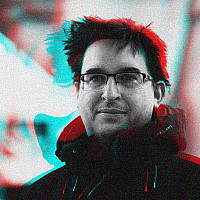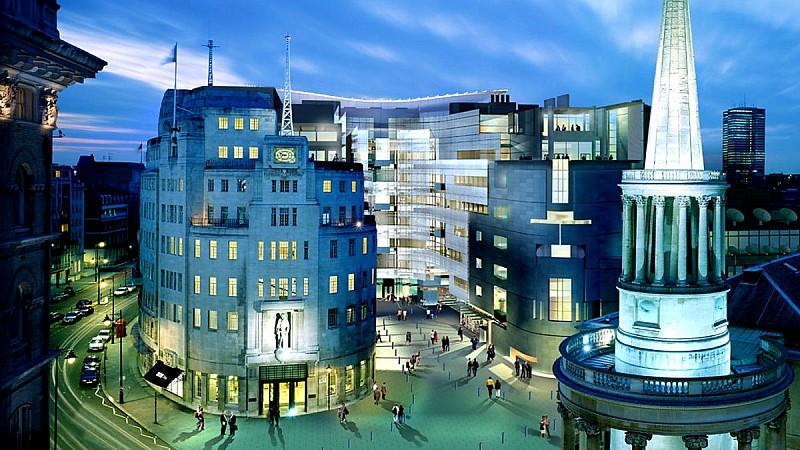 BBC One has commissioned the team behind The Moorside and Appropriate Adult to make a drama tracing the life of Jimmy Savile.
The Reckoning (working title) is a mini series and will be produced by ITV Studios for BBC One.
It will examine Savile through his early years in the dance halls of northern England, his career with the BBC, his failing health and how he sought to dispel the growing rumours about his life and the legacy he would leave behind.
It is being executive produced by writer Neil McKay and Jeff Pope, and the team are working closely with people whose lives were impacted by Savile to ensure that stories are told "with sensitivity and respect."
"I think this is a story that has to be told. We must understand why a man like Jimmy Savile seemed to remain immune for so long to proper scrutiny and criminal investigation," said Pope.
Piers Wenger Controller, BBC Drama, added:
"The story of Jimmy Savile is one of the most emotive and troubling of our times. We do not intend to sensationalise these crimes but to give voice to his victims. We will work with survivors to ensure their stories are told with sensitivity and respect and to examine the institutions which Jimmy Savile was associated with and the circumstances in which these crimes took place. Drama has the ability to tackle sensitive real life subjects and consider the impact of a crime on its survivors and what lessons can be learnt to stop this ever happening again."
Casting will be announced shortly.