25 September 2020
Steph's Packed Lunch struggles in ratings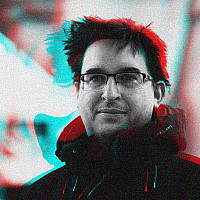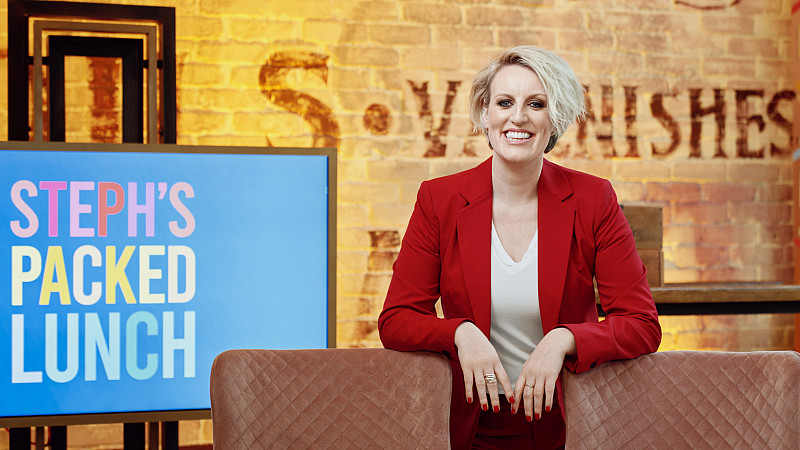 Steph's Packed Lunch, the new Leeds-based daytime show from Channel 4 recorded zero viewers at one point last week.
The official Barb ratings registered zero viewers at 12.56pm on Tuesday, less than half an hour into the programme.
However, this was not representative of the entire show, which attracted over 200k at its peak. The following day, it averaged 123k viewers.
A Channel 4 spokesperson pointed out that it was against a very established show, in Loose Women, which attracts around 1m viewers.
"On Tuesday Steph's Packed Lunch attracted 204,000 viewers at its peak. 
"Daytime shows always take time to build their audience and Steph has brought a blast of energy to our daytime line-up and we're delighted with the live shows the team has produced."
Steph's Packed Lunch is broadcast from Leeds Dock.