24 September 2020
Ryan Reynolds revealed as potential Wrexham AFC investor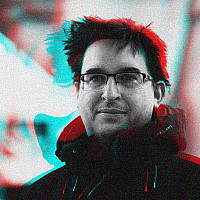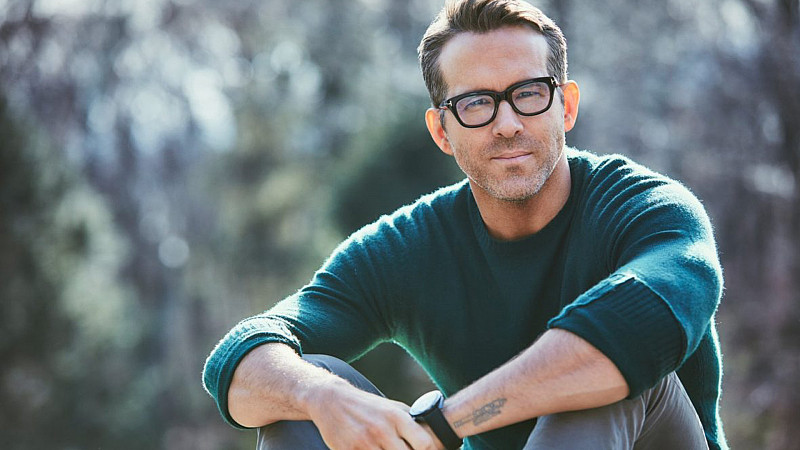 In today's most surprising news, Hollywood stars, Ryan Reynolds and Rob McElhenney have been revealed as potential investors in Wrexham AFC.
In case you're checking its not April 1st, the news was officially announced by the club, following a meeting of the Wrexham Supports Trust Board.
As well as appearing as Deadpool (Marvel publicists will be kicking themselves, when they realise that Welshpool Town FC is just down the road), Reynolds has also backed a number of companies, including Mint Mobile and Aviation Gin. The latter he recently sold for £480m.
McElhenney, meanwhile is an actor, director, producer and screenwriter, best known for It's Always Sunny in Philadelphia.
The pair are expected to outline their vision for Wrexham shortly and then members will vote at a second Special General Meeting.
When the news was announced, they both kind of confirmed it via their Twitter accounts.