11 September 2020
Radio Road trip podcast to celebrate "the best of local radio"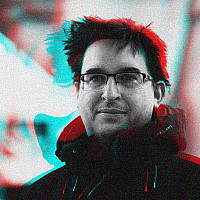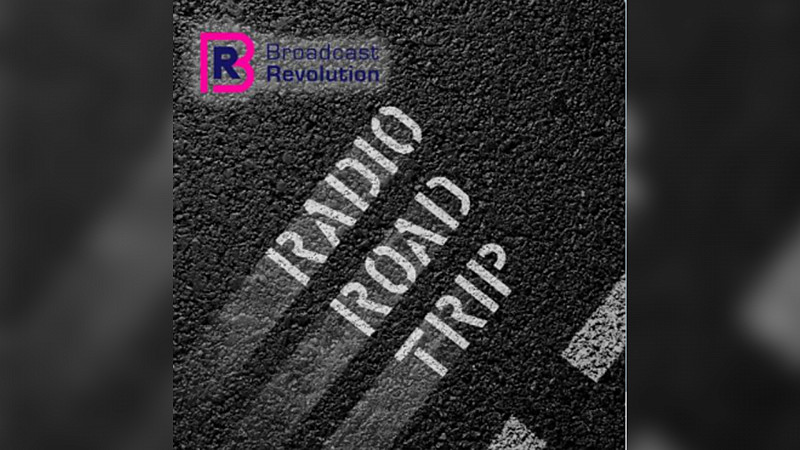 Broadcast Revolution has produced a series of podcasts to promote local radio and help PR agencies see how the Covid-19 pandemic has changed radio output.
"With over 500 radio stations in the UK, it can be challenging for PR's to understand individual programming, format and content requirements," explained Josh Wheeler, Head of North & Regions at Broadcast Revolution.
"Our Radio Road trip podcast series celebrates the very best of local radio and we hope it will become a valuable tool for PR's to help navigate how they can get better results for their clients."
The first Radio Road Trip podcasts have just been released, with insights from Radio Derby and Radio Essex.
Further episodes will feature commercial radio as well and examine what kind of stories work for each station and region and what PRs can do to secure coverage.