28 September 2020
Missguided's Treasure Evans joins The Gate's roster of directors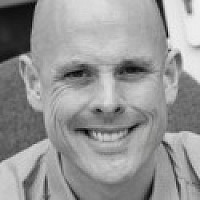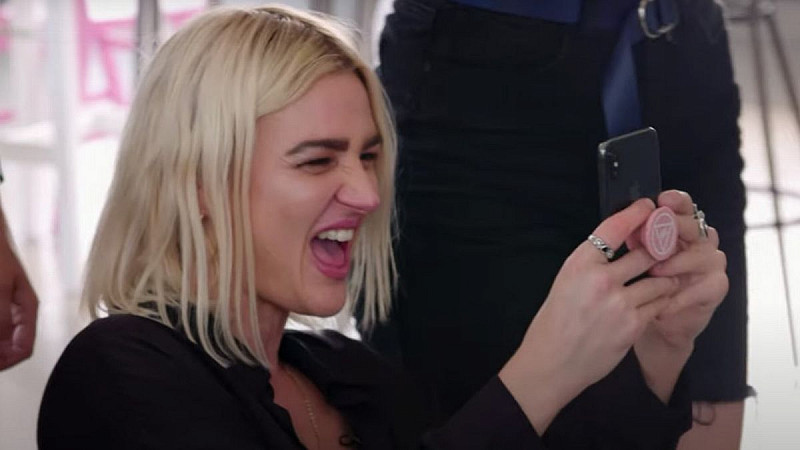 Manchester-based film company The Gate has signed Missguided's Treasure Evans to its roster of directors.
Evans is Senior Creative and Campaign Manager for the Manchester fast fashion brand and recently starred in Channel 4's documentary 'Inside Missguided'.
She will continue in her role for Missguided but is now available exclusively as a director through The Gate Films.
The Gate's head of production, Rhiannon Lewis, said: "I've worked closely with Treasure now for the last few years producing Missguided's film and photography content for them, and seen first-hand the genius that she is.
"She's been behind every amazing piece of film and content that has seen the brand, once again, rise to the fore. I'm more than excited to see how we can help Treasure find projects that she can get her teeth into and stamp her inimitable style on."
Evans added: "I'm super excited to be working alongside the crazy talented team over at The Gate. Over the past 12 months they have become like a (dysfunctional) family to me.
"My weirdness is made to feel at home here. Super stoked to see what magic we can make happen whilst unleashing my directing talent on the planet, and beyond."