25 September 2020
Manchester's Space delivers first project for Disney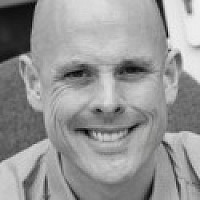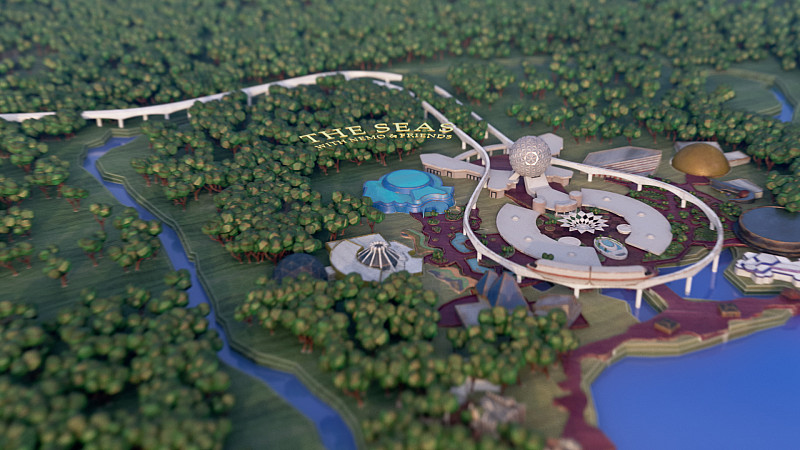 Manchester's Space Film & VFX has delivered its first project for Disney+ during lockdown.
After a competitive pitch, Space Film and VFX were selected to create a title sequence, over twenty 3D maps, technical explainers, lower-thirds and other graphics for the new series.
The Magic of Disney's Animal Kingdom gives viewers a behind-the-scenes look at two of the world's most famous theme parks – Disney's Animal Kingdom and Epcot's 'The Seas'.
Audiences will be able to see what it takes to care for the rare creatures and operate the parks. Commissioned for Disney+ by National Geographic, Arrow Media produced the series consisting of eight episodes and is narrated by Josh Gad.
Stephen Coldicott, Lead Producer at Space, said: "Finding out we'd won our first project for Disney+ just before lockdown was one thing.  Having our work reviewed by Bob Iger and the team at Disney and described as 'amazing' was the icing on the cake."
"I'm incredibly proud of the Space team.  It's been a tricky year for everyone, but we've been fortunate enough to welcome new clients including Disney+, EA Sports, Network Rail, McCann Leeds and Benenden Health."
Matthew Nelson, Managing Director of Space, added: "It's great to see brands of this calibre choosing production companies in the north to create their content."
The Magic of Disney's Animal Kingdom starts streaming on Disney+ today.