23 September 2020
John Lennon at 80 - sons share memories of their father in Radio 2 exclusive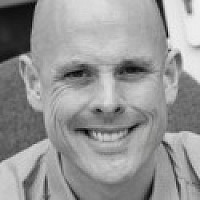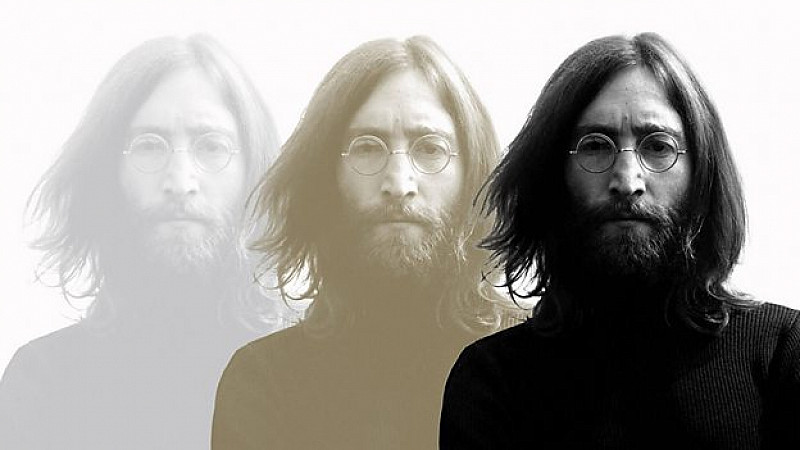 Sean Ono Lennon will interview his brother Julian Lennon, as well as Paul McCartney and Elton John, for a two-part documentary marking his father's 80th birthday.
The show, John Lennon At 80, will be broadcast on BBC Radio 2 and BBC Sounds on Saturday 3rd and Sunday 4th October from 9 to 10pm. A second programme, John Lennon at the BBC, will bring together archive, classic performances and interviews involving the Beatles legend on 4th October from 7 to 9pm.
Lennon was shot dead in December 1980 and would have turned 80 on Friday 9th October. The two-part documentary is Ono Lennon's first radio show about his father and is described as a "celebratory, musical, family portrait of the legendary musician".
It is the also first time the two half-brothers have spoken publicly together about their memories of their father.
Helen Thomas, Head of Station, Radio 2, said: "John Lennon is one of the Radio 2 audience's most popular and best loved musicians, so we're thrilled and honoured that Sean's first ever radio programme in which he talks at length about his father, alongside his brother Julian, Paul McCartney and Elton John, will be broadcast on our network."  
In the programme, McCartney shares his memories of first meeting Lennon.
"I look back on it now like a fan, how lucky was I to meet this strange teddy boy off the bus, who played music like I did and we get together and boy, we complemented each other," he said. 
And he admits: "There were a few songs (we did) that weren't very good - you know, clearly young songwriters who don't know how to do it."  He then picks up his guitar and plays an example, an excerpt of a track called Just Fun which they never recorded.
"Eventually, we started to write slightly better songs and then enjoyed the process of learning together so much that it really took off."
Elton John talks about how he cycled eight miles to buy a copy of Sergeant Pepper in Hatch End because he was such a fan of the Beatles.
"When I met your Dad I felt like I'd known him all my life and that's the biggest compliment I can pay him," he said.
John also talks about the Madison Square Garden performance he did with Lennon in 1974, which became his final live appearance - and was also where he was reunited with Yoko Ono after a period of separation.
Soon after she was pregnant with Ono Lennon and John became his godfather.