18 September 2020
Indie TV and Film Development Fund supports 22 projects in Leeds region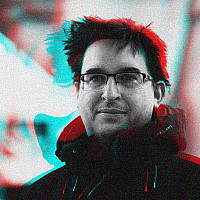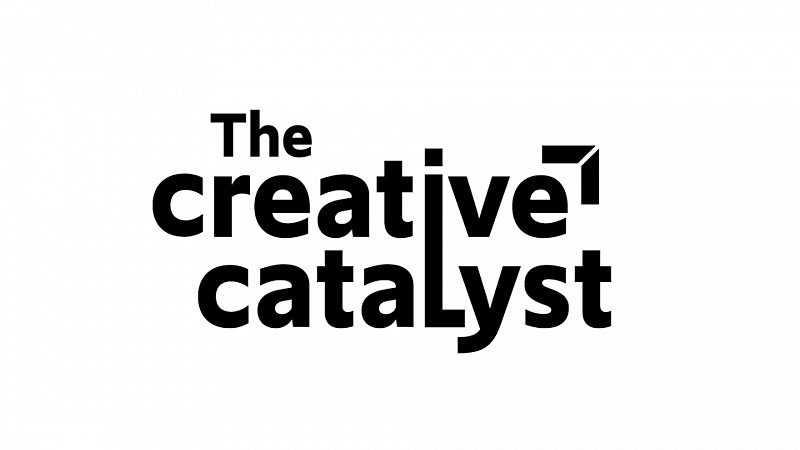 The Indie TV and Film Development Fund has backed 22 projects, from 13 companies in the Leeds city region.
Established in May, the fund was supported by the Leeds City Region Enterprise Partnership to provide a boost to the region's broadcast sector.
In total it has distributed £224,817 to help companies producing content to pitch for commissions.
"The development fund is one aspect of our broader commitment to the creative industries and building the ecosystem that makes great content. Support for production companies across the region is crucial so they can maintain content creation and strengthen their position for the future as the economy begins to recover," said Roger Marsh OBE DL, Chair of Leeds City Region Enterprise Partnership (the LEP) and NP11.
Sally Joynson, Chief Executive at Screen Yorkshire, added:
"You can't underestimate the importance of initiatives like this at such a critical time, whilst production has been at a standstill.  Getting support for development has provided a lifeline and helped ensure that our indies are ahead of the game when it comes to seeking new commissions."
Two of the recipients are Rollem Productions in Leeds and Meridian Line Films based in York.
"The funding from the LEP has been a huge help in boosting and maintaining our content development during these difficult times," explained Kay Mellor OBE, Managing Director of Rollem Productions.
"In particular, we've been able to support upcoming writers to ensure their work can continue and they don't miss out on any career opportunities."