04 September 2020
Emmerdale and Coronation Street return to 6 episodes a week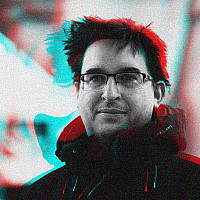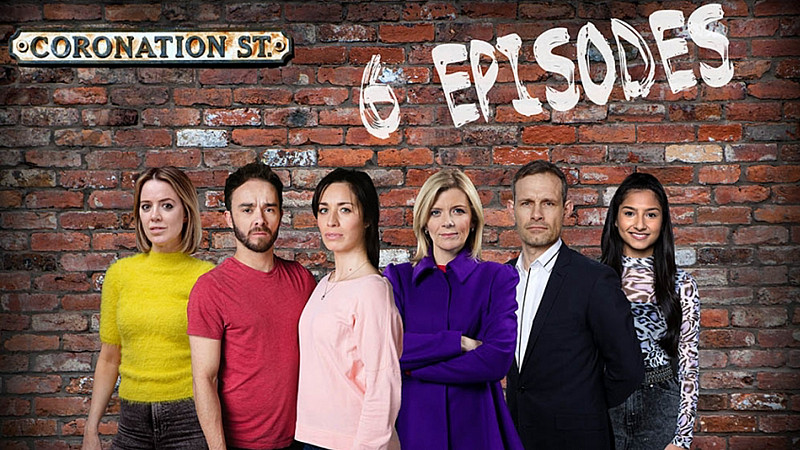 ITV has confirmed that from 14th September, Emmerdale and Coronation Street will return to 6 episodes per week.
This follows a break in filming, due to the Coronavirus.
"The amount of work that has gone into keeping Coronation Street on the air, and getting it back to six episodes a week, has been staggering. I am so proud of the tireless efforts of everyone behind the scenes and onscreen," said Producer Iain MacLeod.
"We have been energised and motivated by the nearly 60 years of heritage behind the show, and the massively important place it still holds in the Nation's hearts. Throughout lockdown and beyond, the regular instalments of Britain's best-loved soap have taken on even greater significance, giving viewers a beacon of familiarity and normality amid the craziest of times. It is often said that our characters are like members of the viewers' extended families. And at a time when many people couldn't see their loved ones in real life, their fictional friends on the cobbles became even more essential, as the audience escaped in half-hour bursts into the wonderful world of Weatherfield."
In December, Coronation Street celebrates its 60th anniversary and in the run up to the event, producers say the drama "will amplify."
Emmerdale's Executive Producer added:
"I'm so proud of the tireless work that everyone has put into getting us back to six episodes a week. The commitment, loyalty and enthusiasm from our cast, crew and different teams has been phenomenal. I couldn't be prouder of them."