11 September 2020
CityTV produces Kevin De Bruyne documentary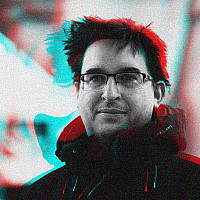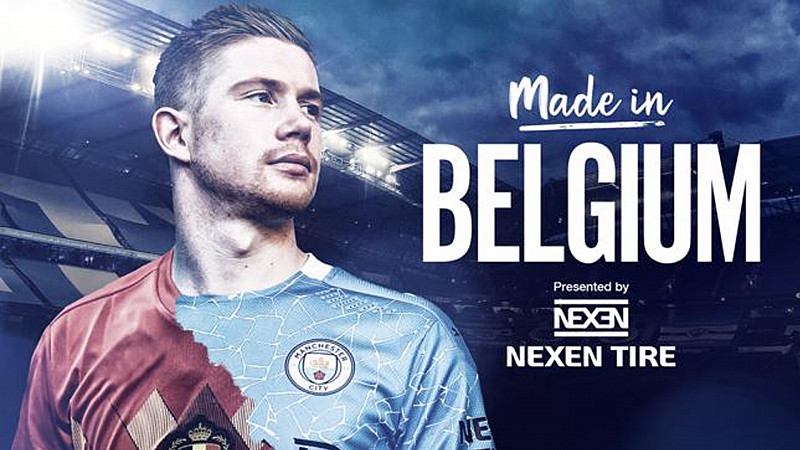 Manchester City has produced a documentary about its newly crowned PGA Player of the Year, Kevin De Bruyne.
Made in Belgium chronicles the player's career and will be available to watch on the club's content platform.
The 70-minute documentary features extensive archive and exclusive interviews with Pep Guardiola, Vincent Kompany, Eden Hazard and Roberto Martinez.
"When we launched our content subscription service in July 2019, we wanted to create a dedicated streaming home for all our City content and provide greater flexibility for fans on how they consumed our content," explained Nuria Tarre, Chief Marketing Officer for City Football Group.
"Since then, we've continued to evolve our offering into a truly global, on-demand product. It houses hours of bespoke City content and delivers a unique perspective on the Club and the players, with exclusive behind the scenes access."
Produced entirely in-house by City's content team, it follows recent documentaries about David Silva and Sergio Aguero.
"Much of my talking is done on the pitch but it's nice to reward the City fans with a little insight into who I am away from it and allow them to get to know me a little better," said De Bruyne.
The documentary was filmed before and during the Covid-19 pandemic, with all interviews adhering to restrictions.