06 August 2020
ITV profits halve during pandemic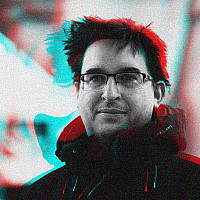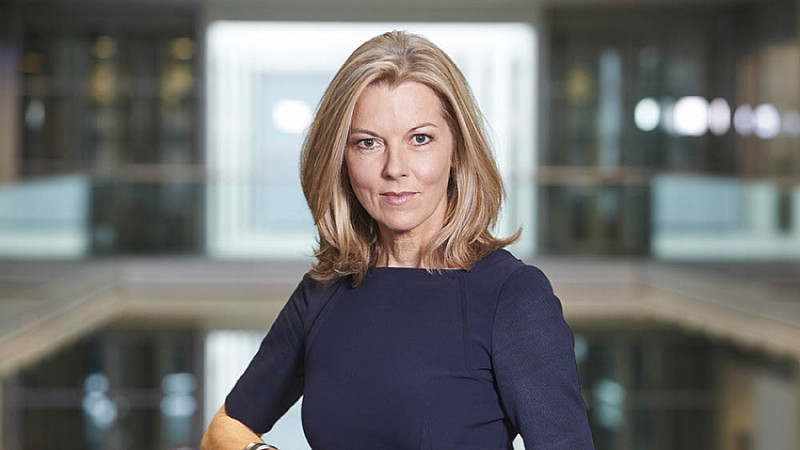 ITV has released its half year figures today showing that its profits halved to £165m.
The broadcaster's Chief Executive, Carolyn McCall said that it was "one of the most challenging times in the history of ITV," but that 70% of the 230 productions which had been impacted or paused by the lockdown have now either been delivered or restarted.
"I am really proud of the way that our colleagues have responded to the COVID-19 pandemic and helped demonstrate the enduring value of ITV as a Public Service Broadcaster," she said. 
"ITV continues to inform and entertain the nation throughout this crisis, across our six channels including 10 hours of live broadcast every weekday as well as increased content on ITV Hub and BritBox.
"While our two main sources of revenue - production and advertising - were down significantly in the first half of the year and the outlook remains uncertain, today we are seeing an upward trajectory with productions restarting and advertisers returning to take advantage of our highly effective mass reach and addressable advertising platform, in a brand safe environment.
"We have made good progress in our digital transformation. The majority of our colleagues are working seamlessly at home thanks to the investment we have made in technology and systems and this has helped us continue to deliver on our strategic objectives.  The success of the Hub investment plan contributed to driving online viewing up 13% and monthly active users up 15% in H1.  We continue to successfully roll out Planet V with around 35% of our VOD inventory now delivered through this platform, which is on track to be live with most of the major agencies by the end of the year. BritBox is ahead of target on subscribers in the UK and we have announced plans to roll out BritBox internationally."
She added:
"The future is still uncertain due to the pandemic but the action we have taken to manage and mitigate the impact of COVID-19 puts us in a good position to continue to invest in our strategy of transforming ITV into a digitally led media and entertainment company."
As productions restart, it reported that less than 300 staff were on furlough.
As a result of Covid-19 it has introduced measures to reduce its overhead costs by £60m, which it said were "largely temporary savings." £51m of these were delivered in the first half of the year.
On production, it stated that the lockdown would impact on the rest of the year and possibly into 2021, depending on how quickly restrictions are reduced. It also said it anticipated increased costs as a result of Covid-19 work practices.
In total it would be investing £960m in programmes in 2020.
Advertising
ITV saw advertising revenue fall 43% in Quarter 2 and 21% across the half year. Most advertising categories decreased their spend in the period, particularly airlines and travel, cars and interior furnishing. Spend from online brands (excluding gambling) also fell in the period.
Only social networks, OTT, food delivery brands, Government and charities increased their spending.
During the period there was a 17% decline in total Broadcast revenue and the same drop in total external revenue.
The H1 report says that "given the levels of uncertainty," it would not be providing financial guidance for the remainder of the year. But that there were "more positive" conversations with advertisers.
Viewing
The lockdown saw linear television viewing "remain resilient", particularly during the daytime. That's despite significant growth in SVOD platforms.
The average number of minutes of television people watched per day in the first half of 2020 was 203 minutes, which is up 7% on 2019. That's the first time growth has been seen in total broadcast TV viewing since 2011.
It added that the summer schedule would be "challenging" for ITV, due to the absence of the European Football Championships and Love Island.