25 August 2020
Former Piccadilly Radio assistant lands top publishing role with $9m sweetener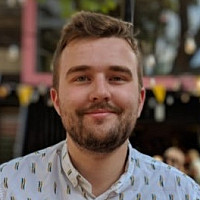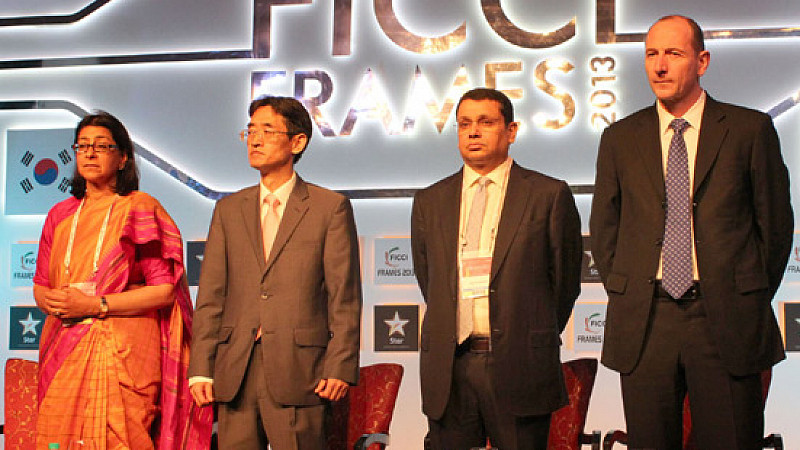 Andy Bird (above, right), whose career started as one of Timmy Mallett's 'helpers' on Piccadilly Radio, has been appointed to the role of Chief Executive at Pearson, the education company and publisher, with a yearly salary of nearly £1 million.
Bird began at Piccadilly Radio, now Greatest Hits Radio Manchester, and later produced the breakfast show on the same network. He moved to Virgin Broadcasting after this.
Piccadilly Radio, Manchester's "first independent radio station", was launched in the 1970s and featured personalities like Gary Davies, Chris Evans and Timmy Mallett. In the 1980s it became Key 103 on FM. 
In his most recent role he was an executive at Disney, based in Los Angeles, where he will continue to live. The British-owned education company will contribute to the rental of an apartment in New York "for business purposes" for Bird, whose financial benefits at Disney were worth tens of millions annually.
Pearson will hand him an annual salary worth $1.25m (£953,556), with Bird providing $3.75 million of his own money to receive shares in Pearson worth $9.3 million as a sweetener deal.
Having sat on the Pearson board as an NED since May, Bird will replace former Chief Executive John Fallon, who has been in post since 2013.
Bird said: "Since joining the board earlier this year I have quickly come to see the enormous potential across the company's businesses. I believe we have exciting prospects ahead and I look forward to playing my part in shaping the future of the company."
With responsibility for some exams in the UK, Pearson was recently caught up in the controversy surrounding exam marking in Britain, which ultimately led to a high-profile Government U-turn.
Photo credit: Korea.net / Korean Culture and Information Service