06 August 2020
Documentary on Manchester's "Billion Pound Property Boom"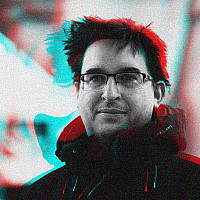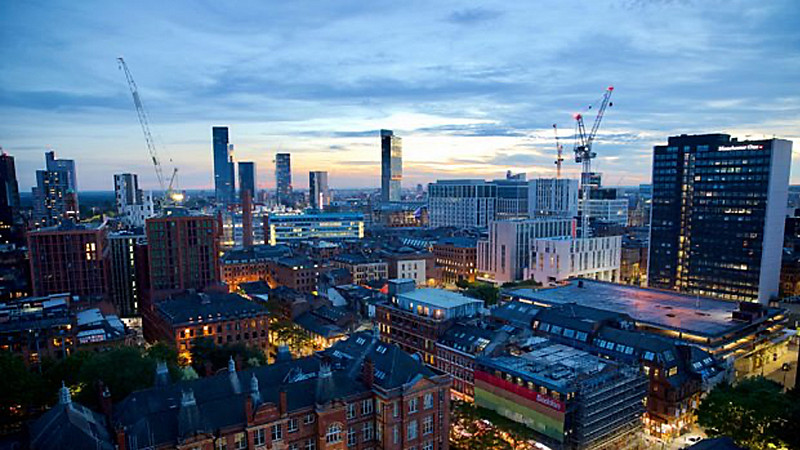 Minnow Films has spent a year filming in Manchester for a new series, about the city's housing market.
Manctopia: Billion Pound Property Boom will air on BBC Two and each of the 4 x 60minute episodes will examine the "troubles, joy and million pound deals" happening every day in the city centre.
"We were struck by the building boom in Manchester and felt there must be a human story to tell behind the skyscrapers," explained Grace Reynolds and Sophie Leonard, Executive Producers from Minnow Films.
"We found people with compelling stories, living through an astonishing time, many of them strikingly interconnected. Through them we are able to learn all kinds of things about cities and their development, what home means to us and what the future may look like."
The series features a millionaire looking for the perfect penthouse for "250 pairs of shoes;" a mum seeking an affordable home for her family; and some of the 5000 homeless people trying to get themselves off the streets.
It will also hear from property developers and decision-makers, as increasing numbers of people who've lived in Greater Manchester for generations are becoming priced out of the market.
"Property can be a dry financial issue - but behind every property deal is a person and a family. This series tells the stories of their lives and the highs and lows of the property process," added Emma Loach, BBC Documentaries Commissioning Editor.
The series is narrated by Sally Lindsay.