16 July 2020
Sky Sports uses purpose-built MediaCityUK facilities for football broadcasts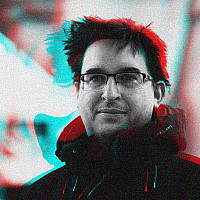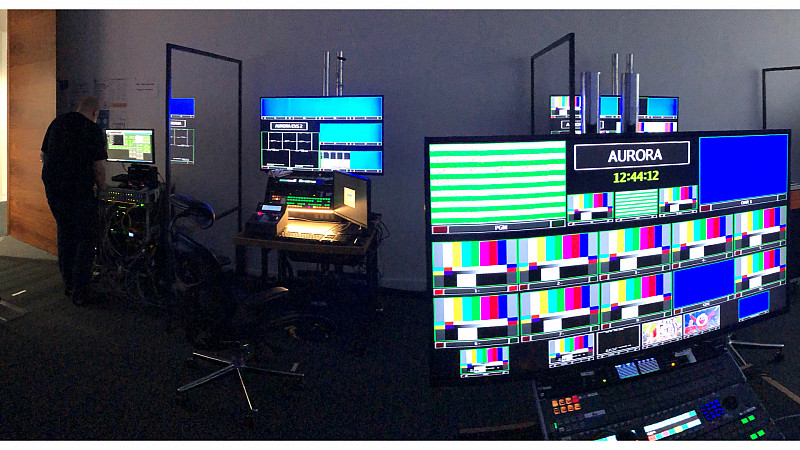 NEP UK and NEP Connect built a remote production centre at MediaCityUK in less than 3 weeks to support Sky Sports' return to live football overage.
The facility was constructed as a result of new Covid-19 workflows. Ordinarily Sky Sports would have an outside broadcast truck at football stadiums, but they moved their replay operation to NEP's MediaCityUK facilities, in order to reduce the number of personnel on-site.
The centralised production platform was tested earlier this year, when an EPL match at Aston Villa was filmed through one of NEP's Data Centres in the Netherlands, with production using its iOB (intelligent outside broadcast) control room in Manchester.
"I couldn't be more excited about the opening of our MediaCityUK facility in time for Sky Sports' broadcast of the EPL re-start," said Simon Moorhead, Managing Director, NEP UK Broadcast Services.
"It was fantastic to be a part of this return to live sport and to be working alongside the Sky team again, who have always been early adopters of NEP's production innovations and our remote capabilities."
Connectivity was provided through NEP Connect, NEP UK's sister company, and the AnyLive fibre network, which moves data, communications and video from the Manchester facility to over 240 venues around the world, with very low latency.
"The connectivity we can provide our clients has grown tremendously in the last few years," said David Meynell, Managing Director of NEP Connect.
"We're now able to give our clients a direct link to national and international audiences through our MediaCityUK facility powered by NEP's technology and the fastest growing media network in the UK. We're very proud to have been a part of this project."
Its production centre in Manchester was built with numerous coronavirus safety measures, including distanced workstations spirited by Perspex screens.
"I'm pleased we were able to accelerate some of our plans, and I am very proud of how the teams have worked against the current challenges and in such a short time frame to put together this fabulous set up," said Steve Jenkins, President, NEP UK & Ireland.
"NEP has a pedigree in remote operations and connectivity along with a depth of experience in a number of services. We have had operations in Manchester for some time, and this is a great example of us bringing together our services and our talent to expand and support our clients. I look forward to what else we will be doing in operations like these."