31 July 2020
Erdinger supports Jürgen Klopp documentary for Channel 4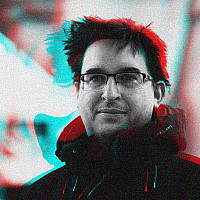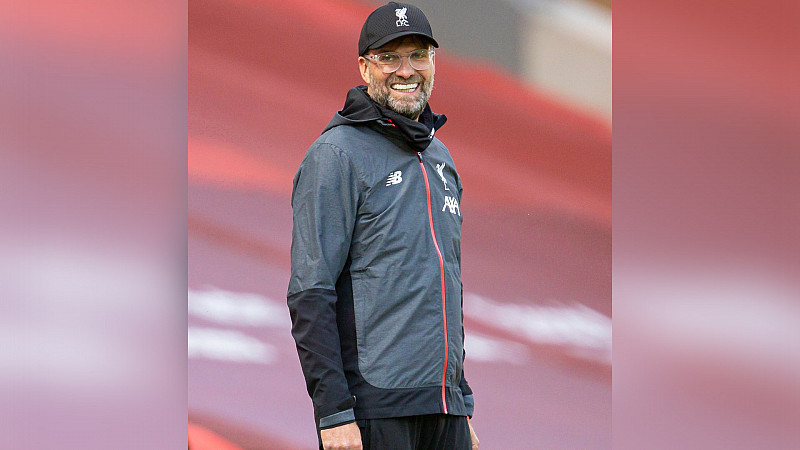 Channel 4 is airing an ad-funded documentary about Liverpool manager, Jürgen Klopp.
The deal with Erdinger Weissbräu, was brokered by 4Sales Nations and Regions in Manchester and MediaCom.
Klopp is a brand ambassador for the German brewery.
Jürgen Klopp: Germany's Greatest Export will feature interviews with former Liverpool players Steven Gerrard, John Barnes, Sir Kenny Dalglish and Steve McManaman. It's being made by Whisper.
"Jürgen has made a phenomenal impact on the English game finally securing the league title for Liverpool FC an achievement that has eluded them for 30 very long years. And he managed to do this while picking up a Champions League title on the way," said Channel 4's Head of Sport Pete Andrews.
"This documentary will provide a remarkable insight into the man who, by his own admission, was a very average footballer but is undoubtedly already one of the greatest managers the game has seen."
Jane Hector-Jones, Channel 4's Manchester-based Group Partnership & Content Manager added:
"We are  really excited to welcome Erdinger Weissbräu to their first television partnership in the UK. It's been a wonderfully collaborative process, bringing the brand's association with Jürgen into Whisper's original concept, delivered through the ongoing partnership between MediaCom North and Channel 4."
The programme, which airs on Monday, will document how Klopp went from a player to football management in Germany, before arriving at Liverpool FC.
"At MediaCom we are always looking for new and innovative ways to integrate our client's brands closer to the content that audiences love. This campaign is a perfect example of partnership between brand, media partner and talent. We are proud to bring this documentary to screen, with Jürgen's distinctive charisma truly embodying the Erdinger brand," said Paul Cooper, COO at MediaCom North Group.