03 July 2020
Channel 4 gets into lockdown mood with haircuts game show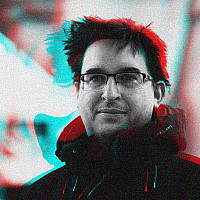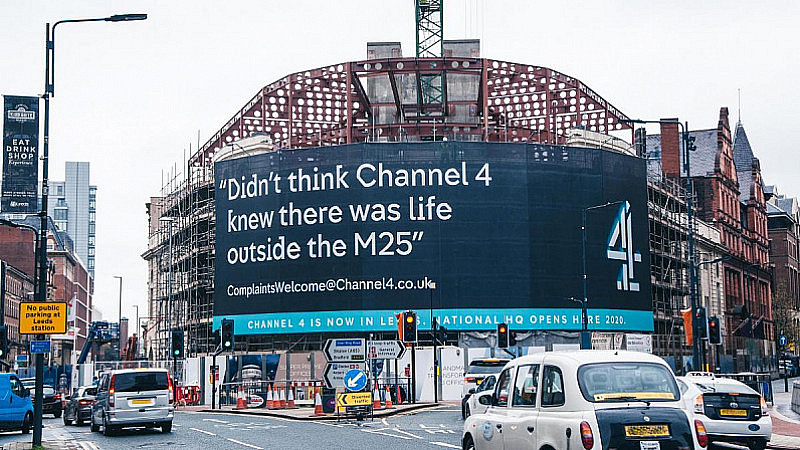 Channel 4 has commissioned a series of digital shorts where contestants can win the hairstyle of their dreams.
Filmed in Manchester, Keep Your Hair On (working title) is being made by The Chase co-creators, Sharp Jack TV and Initial.
The 5 x 4 minute shows will see contestants go head-to-head with the winner getting their dream hairstyle, and the loser ending up with the "lockdown locks of nightmares."
The shows will air on E4's social channels.
"With hair salons across the UK closed, the nation's locks have grown wild and unruly.  So what better way to get the ultimate lockdown look than visiting the Keep Your Hair On (w/t), salon - there really is nothing to lose, except your hair, your credibility and that weekend Tinder date!" said Elliot Johnson, Joint-MD of Sharp Jack TV.
It was commissioned by Steve Handley, Commissioning Editor for Entertainment at Channel 4 and Navi Lamba, E4's Digital Executive. The Executive Producers are Elliot Johnson and Amanda Wilson for Sharp Jack TV and Katy Manley and Cat Lynch for Initial TV.
"Keep Your Hair On (w/t) is a devilishly brilliant idea. The country is crying out to get their hair done and if our contestants get the questions right then they will be thrilled with the outcome," added Katy Manley, Joint-MD of Initial.
"If they get the questions wrong, then they may be appalled by the mullet or pink Mohican heading their way."