19 June 2020
New BBC commissions focus on youth and the North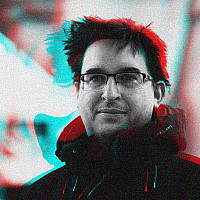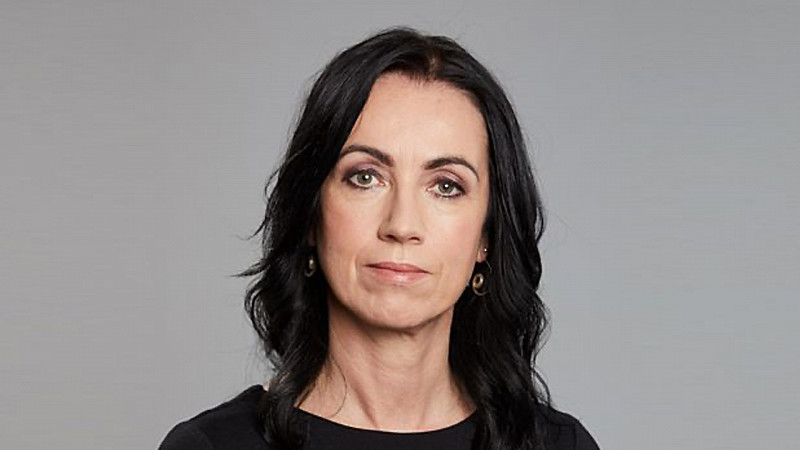 BBC England has announced a number of new commissions, including work with LA Productions and a collaboration between Radio 1 and 1Xtra.
Aisling O'Connor, Head of TV Commissioning for England, said there would be a "strong focus" on young audiences, the North of England and "celebrate some of the diverse and exciting music" in the country.
Liverpool's LA Productions is behind Spitting Out Fire, which is the first broadcast commission from its new factual arm. Jazz is undergoing a resurgence with under-30s and this documentary will track the jazz scene in Britain and showcase under-represented talent. It will feature artists Shabaka Hutchings, Nubya Garcia and others.
Radio 1 and 1Xtra are joining forces to look at the rap scene across the North of England. The stations will examine its rising stars, its popularity with younger audiences, and how it is evolving. This is intended to be the first in a series of documentary collaborations with BBC England.
BBC Three will return to the Nemesis modelling agency in Manchester for a 4 x 30 minute series, Models: Street to Catwalk, which is made by MultiStory (part of ITV Studios). It will catch up with some of the models and see how their lives have changed.
There will also be a new series of Angels Of The North, based at the Longlox super salon in the North East.
"It is important that BBC England does its job of reflecting its audiences up and down the country and creates content that our viewers care about and which captures their attention and interests. Radio 1 and 1Xtra do a great job of connecting young people across the country. It makes sense to work with them to deliver music focused-films for young people in England," said Aisling O'Connor.
"I'm a great believer in bringing together different parts of the BBC to better serve our audience, and this is where these exciting new programmes are coming from. These collaborations with BBC Three and the radio teams will mean we get more diverse content for our audiences."
In the BBC's Annual Plan, which was published last month, the corporation said that it was considering restoring BBC Three as a linear channel, due to its "extraordinary track record of originality" and popularity amongst the young adult audience.