05 June 2020
"If David Dimbleby has one…" Alan Partridge launches podcast series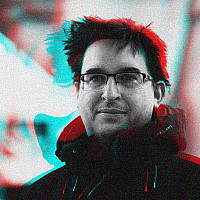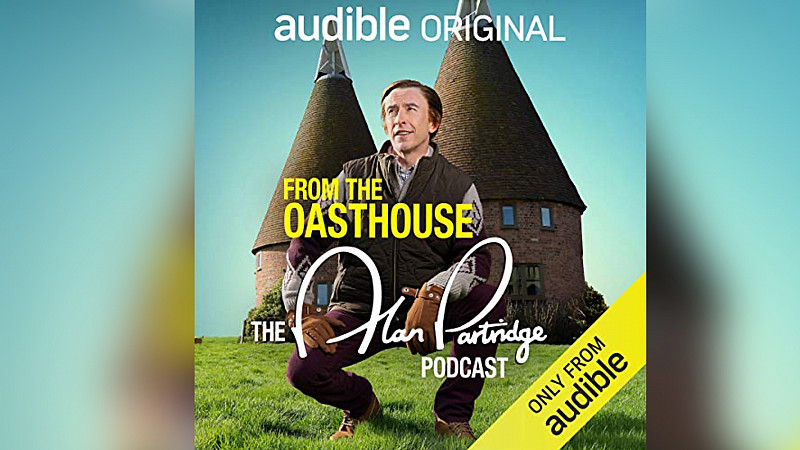 As previously reported on Prolific North, Steve Coogan is bringing Alan Partridge back with an 18-part podcast series, From The Oasthouse.
It will be recorded inside "Alan's shed":
"If David Dimbleby has one [a podcast] then of course I needed one. All national treasures have a podcast," said Partridge.
"With this series, I want to give my fans an intimate view of who I am. You may think you know me, but trust me, you have no idea what goes on behind closed doors at my podcast innovation studio."
The podcast was expected to launch in February, but has been delayed until September. It will be available via Amazon's Audible.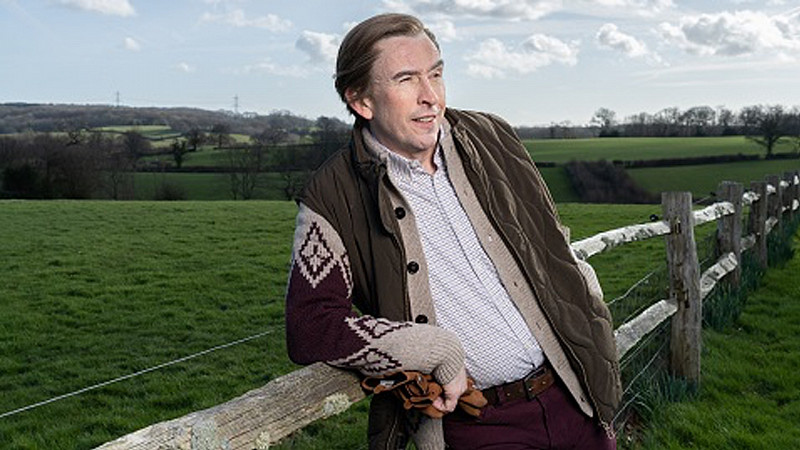 "For the first time, this famously private man welcomes us into his home and audibly deshrouds himself for a fascinating series of podcasts," says the description of the show.
"Over the course of 18 generously-durated episodes, Partridge grants us full and unfettered access to his off-screen life (within reason). In exchange for a series of payments from Audible, he promises an access-all-areas pass to the nooks and crannies of his hinterland, to reveal a wiser, cleverer, more reflective Alan than many of his more vaunted peers have given him credit for. He then sends the resultant podcasts to Audible ensuring they meet the technical specifications laid down in the contract."