26 June 2020
Critical acclaim for debut movie from Edge Hill lecturer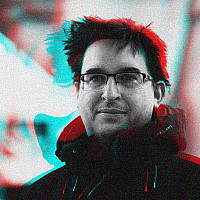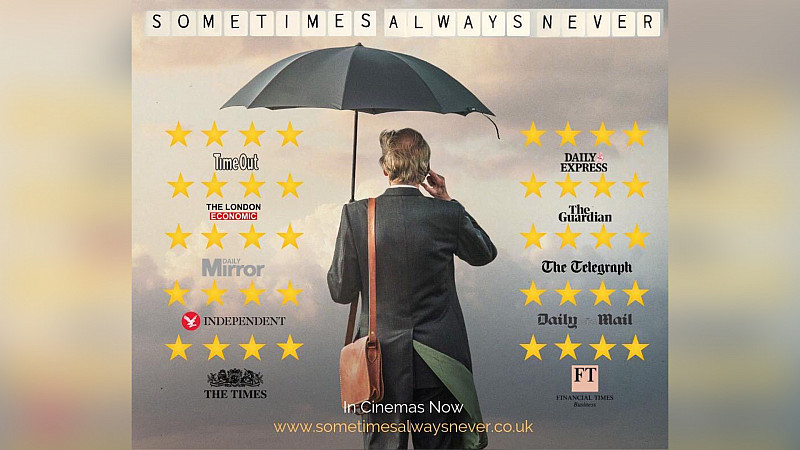 Sometimes Always Never, the debut feature film from director, Carl Hunter is receiving an international acclaim.
With an 85% on Rotten Tomatoes, it opened to American audiences earlier this month.
Starring Bill Nighy, Sam Riley and Jenny Agutter, it tells the tale of a Scrabble-obsessed Merseyside tailor, played by Nighy. His eldest son storms out of the family home after a particularly heated game and now he needs to bring the family together.
Nighy said of working with Hunter:
"I really, really, really enjoyed working with him. He's a very thoroughly decent man, very funny and very bright and sophisticated—and very knowledgeable about films and the general aesthetic. I loved his notions about the style, I loved his juxtaposition between naturalism and very heightened stylistic framing and context. I just thought it was witty. The experience of working with him was nothing but deeply pleasant."
The film is strongly linked to Edge Hill, as Hunter is a Senior Lecturer at the University and he co-produced it with fellow lecturer, Clare Heney. The screenplay was by University Honorary Doctor, Frank Cottrell Boyce.
Students also worked with the team during production and helped create the soundtrack.
"The film was released last week to an overwhelming amount of flattering reviews" said Hunter.
"It's quite exciting to see the film talked about in such a wonderful way by The LA Times, Washington Post, New York Post or Variety. Shame I can't be over there."
The film was produced by Liverpool's Hurricane Films.