22 May 2020
Watch: Oscar-winning director behind Mines Advisory Group film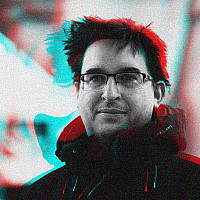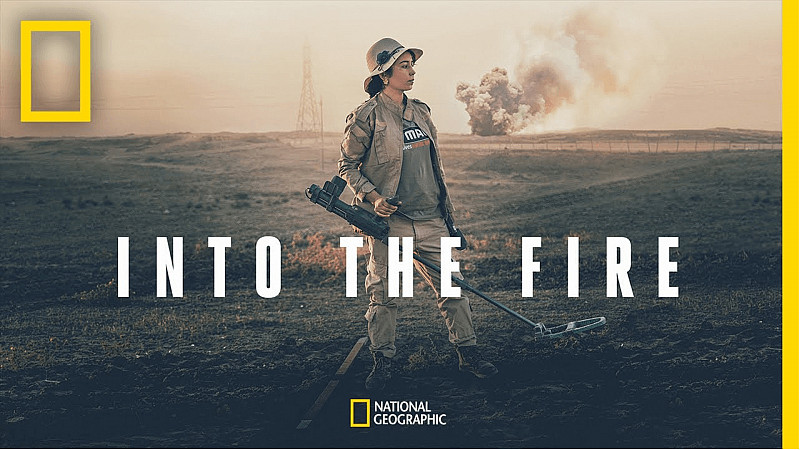 Manchester-based charity, Mines Advisory Group (MAG) is the subject of a new documentary which has premiered on National Geographic.
Into The Fire has been directed by University of Manchester graduate, Orlando von Einseidel, who won an Academy Award in 2017, for his documentary, The White Helmets.
It looks at the life of a Yazidi woman, Hana Khider, who is leading a team clearing ISIS landmines in Iraq. The married mother-of-three has worked for MAG since October 2016.
"The genocide inflicted on the Yazidis of the Nineveh Plains in northern Iraq was a story that was well covered but their efforts to overcome this tragedy have had scant attention. This was a story I felt strongly drawn to because it offered a different perspective on the experience of the Yazidi," explained Von Einsiedel
"Our film doesn't focus on the darkness of ISIS and its actions. I wanted it, instead, to focus on the incredible resilience and the fortitude of those who survived their atrocities and who are rebuilding their lives and their communities. Humanity and hope, rather than inhumanity and despair."
In Iraq alone, MAG has released over 120 square kilometres of land and found and removed more than 2.2 million dangerous items since starting work in the country 28 years ago. This includes more than 169,000 conventional landmines, 17,200 improvised landmines and over two million items of unexploded ordnance such as missiles and mortars.
"Into The Fire is an important film which shows just how important landmine clearance is if communities are to recover from war. We are extremely grateful to the Nobel Prize, National Geographic and Orlando and his team for helping us to spread the message of MAG's life-saving work," added MAG's Iraq Country Director Portia Stratton.
It was made in association with the Nobel Prize, and is being screened by National Geographic Documentary Films on YouTube.