28 May 2020
Channel 4 launches social first content studio to compete against LadBible and VICE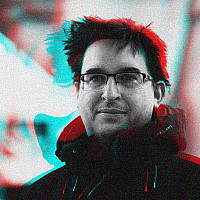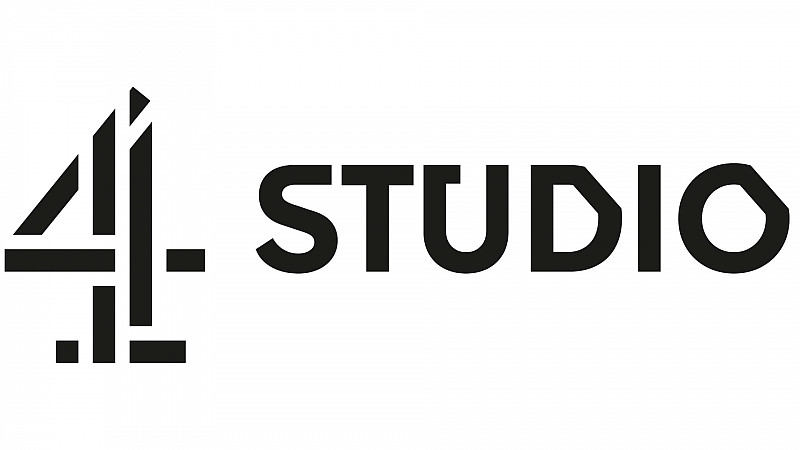 Channel 4 is aiming to become the first UK broadcaster to offer a series of social-first branded entertainment opportunities to advertisers.
It comes with the launch of its Leeds-based in-house digital content studio, 4Studio, previously called the Digital Creative Unit.
Advertisers will be able to link up with content across all its social media channels, including Facebook, YouTube and Instagram.
"We're really proud to be the first broadcaster to be able to offer brands the opportunity to reach our premium youth audiences with meaningful, editorially relevant content for social, either engaging brands with our slate of formats or responding to briefs with bespoke content ideas," said Sophie Lloyd, Branded Entertainment and Creative Leader, Channel 4.
The operation will be led by Head of Digital & Partnership Innovation, Jonathan Lewis. His team includes newly appointed Branded Entertainment & Creative Leader, Sophie Lloyd, who'll be working alongside ex-Unilad Commercial Director Matt Ford, who's now, 4Studio's Commercial Lead. 
4Studio will operate in partnership with the channel's digital commissioning team to drive "future social-first Branded Entertainment revenues" and compete directly with the likes of Ladbible, VICE and Jungle Creations.
"4Studio will be the go-to resource within our business offering guidance and practical support on the creation and publication of digital social content to commissioners, producers and advertisers," added Matt Risley, Head of 4Studio.
"Our Leeds-based team will specialise in platform specific analysis, tracking trends and enabling a more targeted and tailored approach to social content, commissioning and distribution, supporting our wider ambitions to super-serve young audiences on these platforms."