07 May 2020
Bauer to close Liverpool radio station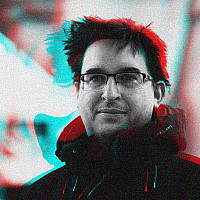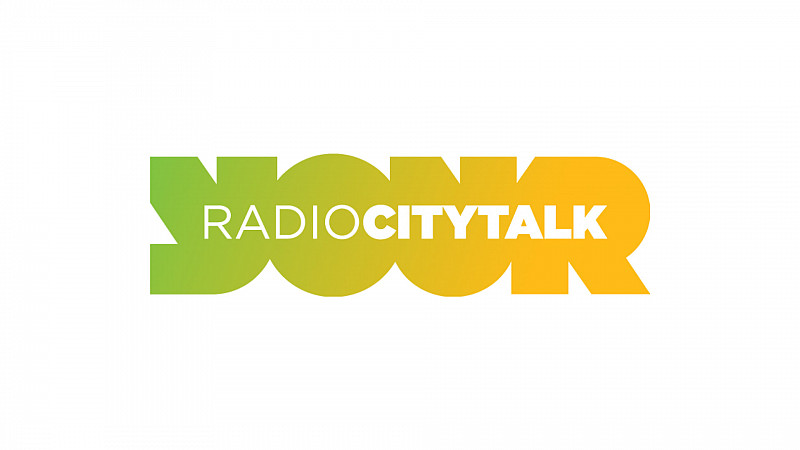 Bauer Media has just announced that it plans to close Radio City Talk in Liverpool.
The radio group said that it had made the decision following a "detailed review" which found that the station was "no longer viable." It's not been revealed how many staff may be at risk of losing their jobs, as Bauer said that it was in consultation with "those individuals impacted" by the move.
"The decision to close Radio City Talk has not been an easy one. However, as a niche service distributed in one locality, the station has unfortunately struggled to secure the level of listening to generate the revenue required to operate profitably," said Graham Bryce, Managing Director of the Hits Radio Brand Networks.
"We're incredibly proud of the ground-breaking, award-winning content that the team has created across the years, tackling all the important local issues as well as spearheading some ground-breaking mental health initiatives, such as Mental Health Monday."
The station launched in 2008 and is the sister station of Radio City. It has undergone a series of rebrands and format changes since it first took to the air as a predominantly speech and soft pop-led format.
Bauer told Prolific North that it would remain on air now and is likely to close later this Spring.