17 April 2020
David Haye stars in Chief's new documentary for Amazon Prime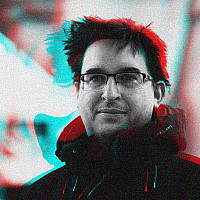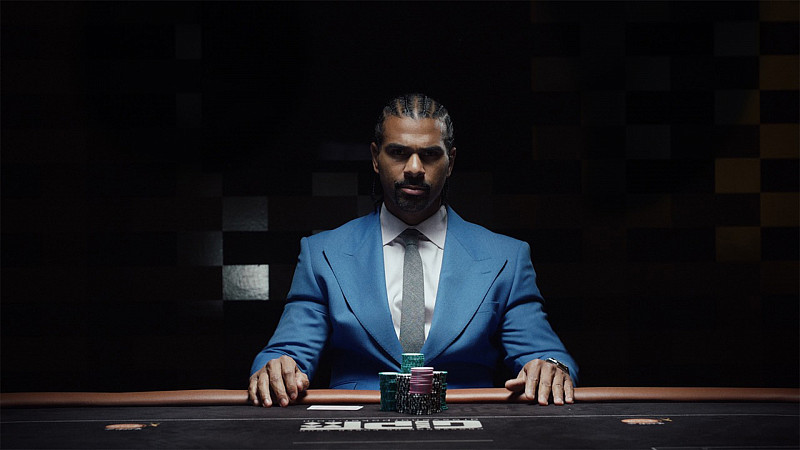 Chief Productions is behind David Versus Goliath, a new ad-funded, feature-length documentary on Amazon Prime.
The show has been made in collaboration with Grosvenor Casino's PR agency, Stripe Communications, and features the former World Boxing Champion's journey from card-playing novice to appearing at global poker tournament, Goliath.
Director, Colin Offland, and his team followed Haye for more than a year, to document his trials and tribulations.
"We were really worried as to whether David could master this challenge because initially he wasn't even sure if jokers were used!" said Offland.
"David is a confidence-driven kind of guy and really not used to being the underdog in any circumstance. So to aim high in an event featuring over 9000 players, whilst not out of character, was amazing to witness and a great lesson that inner strength is a powerful tool."
In the build up to its release, Chief has been releasing content across Haye's and Grosvenor Casion's social channels.
David Versus Goliath is available on Amazon Prime from Friday 17th April