08 April 2020
Audio Always produce new podcasts as listening figures on the rise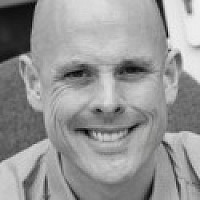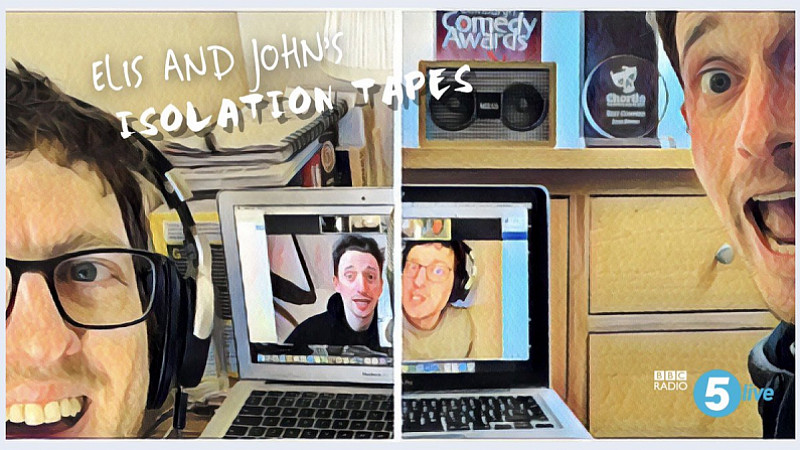 MediaCityUK-based Audio Always has launched a range of new podcast content, as figures from Acast report a 4% rise in listening during the coronavirus lockdown.
New episodes of The Isolation Tapes from Elis James and John Robins have been released on BBC Radio 5 Live and BBC Sounds. They were recorded in three different locations, with the award-winning comedians talking about life in lockdown.
Comedy podcast Help I Sexted My Boss has returned for a new series, with William Hanson and Jordan North offering more advice on how to deal with everyday modern dilemmas.
The Life Hacks Podcast for BBC Radio 1 has focused on helping youth audiences deal with the emotional impact of the pandemic, with Katie Thistleton and Dr Radha offering advice and support for listeners across the UK.
And a special episode of the Hollyoaks podcast, Don't Filter Feelings, produced for Lime Pictures, has been released this week. The pod focuses on male mental health and how we can all be better listeners when those around us are in need.
Dave Masterman, Head of Content at Audio Always, said: "Whether it's entertainment, information or escapism you're after, there's never been a more important time for on-demand audio, and we're very proud to be able to offer a whole range of podcasts that we hope will help listeners during these challenging times.
"It also shows that great content can still be created even when your presenters are recording at different ends of the country."