03 March 2020
MediaCom North secures new sponsor for Channel 4's Formula 1 coverage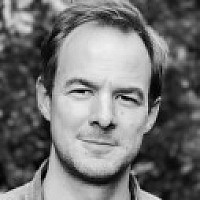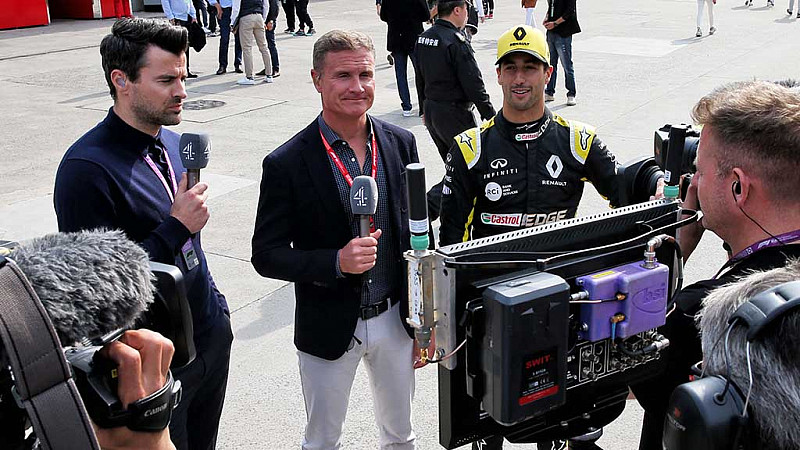 MediaCom North has helped to secure a new sponsor for Channel 4's Formula 1 coverage.
The Vertu Motors brands, Bristol Street Motors and Macklin Motors, will sponsor coverage of the 2020 season.
The deal, which was negotiated by MediaCom North and booked through the broadcaster's Nations and Regions Sales team in Manchester, will include all highlights coverage as well.
Vertu Motors plc chief executive Robert Forrester said it was "one of our most ambitious and exciting sponsorships to date".
Channel 4's Brand Partnerships Leader, Rupinder Downie, added: "Channel 4 is the only place where viewers can enjoy free to air coverage of the Formula 1 and we're delighted to welcome Bristol Street Motors and Macklin Motors brands as sponsors of our F1 coverage which last year reached more than 20 million viewers."
The new season begins in Australia on March 15th.