13 February 2020
Sky announces "biggest ever year" of commissions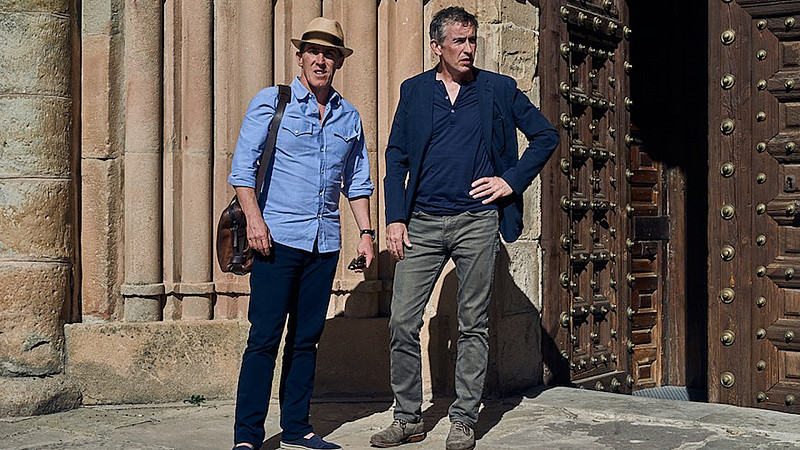 Sky says it's committing to "more commissions, more original series and more investment."
The channel made the announcement during an event last night, featuring Rob Brydon, Steve Coogan and Bradford magician, Dynamo, who are all appearing in new series in 2020.
"2020 is going to be the best year yet for content on Sky – we have over 80 original series and 40% more US shows, we have new channels like Sky Comedy, Sky Nature and Sky Documentaries launching and we are announcing ten new commissions today," stated Group CEO, Sky, Jeremy Darroch.
"In an increasingly competitive market, we keep pushing to give our customers what they want, all the best TV, all in one place."
80 original series is a 25% year-on-year increase from 2019.
"In a world where there are more hours of content than ever, we want to make sure that we're offering our customers the most high-end, engaging TV that quite simply blows them away," added Sky's Managing Director of Content, Zai Bennett.
"We're creating and investing in our own world-class original content that sits perfectly alongside the best from the US. This year we'll be making more of our customers' favourite shows than ever before."
Original programmes include an hour-long one-off drama, The Tail of the Curious Mouse (w/t). The Christmas film comes from the makers of Sherlock and Dracula and is inspired by the true story of when a young Roald Dahl met Beatrix Potter. Potter will be played by Dawn French.
Sky also confirmed the third series of North West-based comedy drama, Brassic. The second series is due to air in May this year, starring co-creator Joseph Gilgun, Michelle Keegan and Damien Molony.
"I couldn't be more thrilled to be doing a third series of Brassic, the response to series one was overwhelming as people took our gang of potty mouthed misfits to their heart. Sky has been truly amazing in its love and support and I can't thank them enough for allowing us to go again," said Danny Brocklehurst, co-creator and writer.
Also airing in 2020 will be Steve Coogan and Rob Brydon's The Trip to Greece.
As reported last year, Dynamo will be making his return to television, through Project 7 for Sky One and Now TV. Originally slated for a 2019 air date, it is set to go out later this year.