14 February 2020
Moving On returns for eleventh series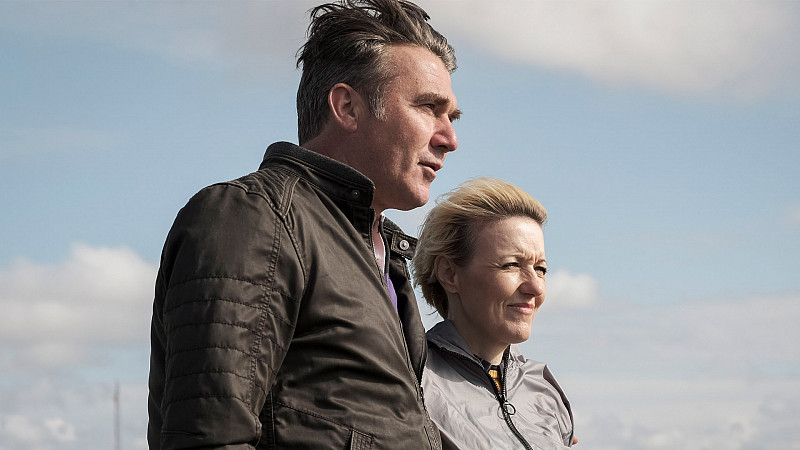 Jimmy McGovern's award-winning daytime drama, Moving On, will return to the BBC for its eleventh series next month.
Since its first outing in 2009, the LA Productions series has tackled challenging subject matter not usually found in daytime dramas, including historic sexual abuse, the gig economy and revenge porn. On its return, it will examine homophobia in sport, prison tags and redundancy.
LA Productions has also championed emerging talent alongside established names.
Episode 2 has been penned by writer, Mandy Redvers Rowe, who is blind. EastEnders' star Kacey Ainsworth plays Vicky, a woman who has her sight restored - with unforeseen consequences for her and her family.
In another episode, Mark Addy will feature as a Man of Steel rugby legend, who's being blackmailed by his ex-wife.
"For over a decade, Moving On has brought authentic and thought-provoking drama to a daytime audience, utilising the talents of both A-list actors and new and established writers and directors to tell stories concerning extraordinary moments in ordinary people's lives," said series creator, Jimmy McGovern.
"This latest series is no exception, and I'm sure viewers will thoroughly enjoy the five brilliant stories that our remarkable team has put together."
All the filming took place across Merseyside.
"We're once again very proud of the team we've assembled for the latest series of Moving On. Whether industry veterans or newcomers, they've all been exceptional in bringing these powerful stories to life, and I can't wait to share these five new episodes with audiences," added Colin McKeown, founder and Producer at LA Productions.
The 5 stand-alone episodes will air across one week, starting on Monday 2nd March.