28 February 2020
Minister calls Channel 4 Leeds HQ "brilliant opportunity for the whole of the North"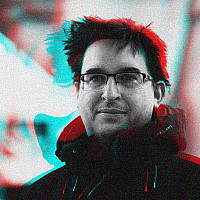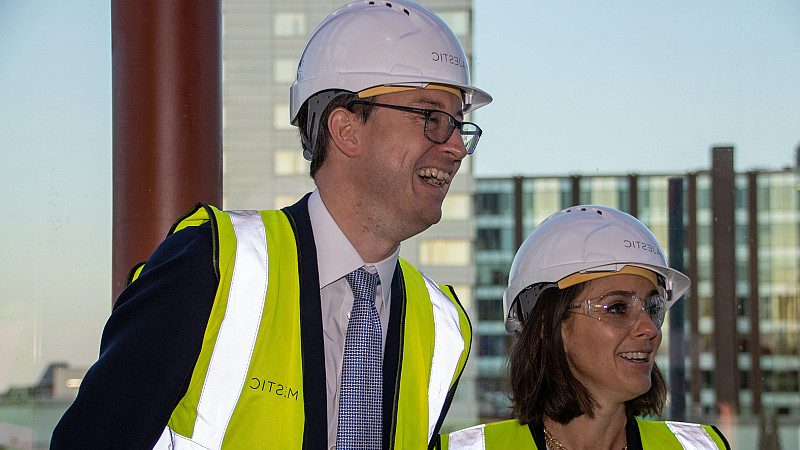 Minister of State, Simon Clarke has praised the arrival of Channel 4 in Leeds.
He was given a tour of its new national headquarters at The Majestic by Channel 4 CEO, Alex Mahon and developers Rushbond Group.
"The success of the Northern Powerhouse depends on giving the regional voices a national platform. That is why the opening of The Majestic as Channel 4's new national HQ later this year is a brilliant opportunity for Leeds and the whole of the North," he said.
His comments come despite Prime Minister Boris Johnson continuing to boycott the broadcaster over election coverage and reports earlier this week that he had "privately confirmed that he will definitely privatise Channel 4."
The Majestic was announced as the new home for Channel 4 last year and it's currently undergoing a major redevelopment before 250 staff arrive later in the year.
"We opened the doors of our National HQ in Leeds in the autumn at our temporary office and it's fantastic to see how work has progressed at The Majestic, which we're so excited to be moving into later this year - particularly because the building means so much to Leeds," added Channel 4 CEO Alex Mahon.
"We already have around 180 roles based across Leeds, Bristol, Glasgow and Manchester and in a rapid amount of time we have changed to become more open and accessible to talent from the Nations & Regions. This will enable us to better reflect the interests and issues important to people from across the UK.  It's been particularly gratifying to see how our move to Leeds has also stimulated growth in the wider creative economy here, with over 12 production companies, industry bodies and initiatives setting up in the region since we announced our move."
Channel 4 says it plans to increase nations and regions spend on creative content from 35% to 50% by 2023, worth up to £250m more investment.