18 February 2020
MCC Media follows 12-year-old Jack's search for a new heart in CBBC documentary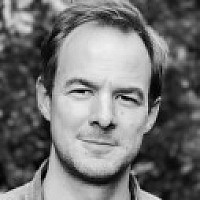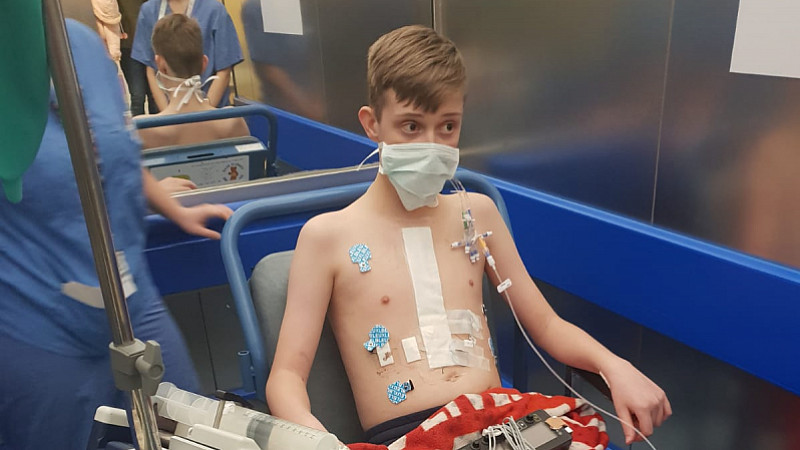 MCC Media is behind a new CBBC documentary which follows the inspirational story of a 12-year-old boy as he waits for a new heart from a donor.
For the past four years, the Sunderland-based production company has been working with the children's heart unit at the Freeman Hospital in Newcastle to capture the story for My Life: My New Heart, which airs tonight at 5.30pm and is then available on iPlayer.
Jack has lived with congenital heart disease and has been in and out of hospital all his life, but his condition has worsened and doctors have told him he urgently needs a new heart.
The documentary follows Jack's experience on the transplant list as the children's heart team at the Freeman hospital in Newcastle search for a match.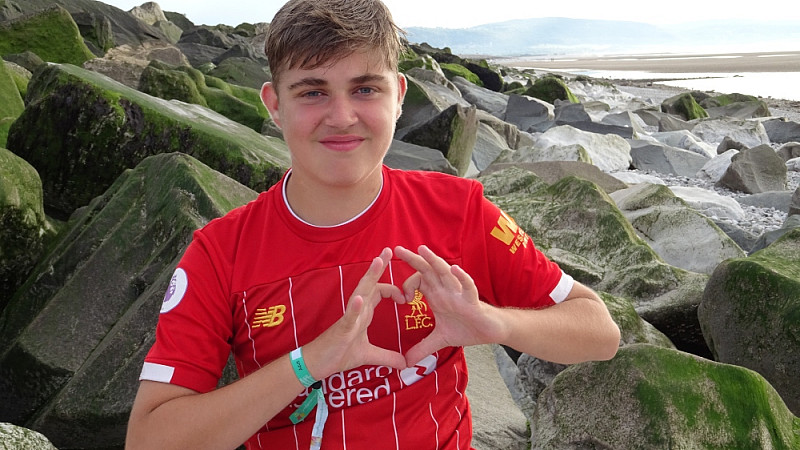 Producer and director Paul McCoy said: "It's truly been a privilege to be able to tell Jack's incredible story. The whole journey has been an emotional roller-coaster and Jack's inner fight and strength has shone throughout. I am truly grateful to Jack's family and the donor family, The Freeman Hospital and The Blood and Transplant Service."
Kez Margrie, who commissioned the programme for the CBBC, said: "The power of documentary storytelling is as strong as ever in this new series of My Life films. All the children featured have great stories to tell and we're privileged to have been given a window on their world. Jack's story is not only powerful but emotive."