25 February 2020
Martin Freeman heads to Liverpool for new BBC Two crime drama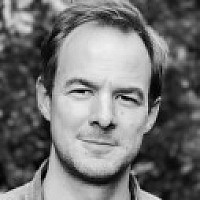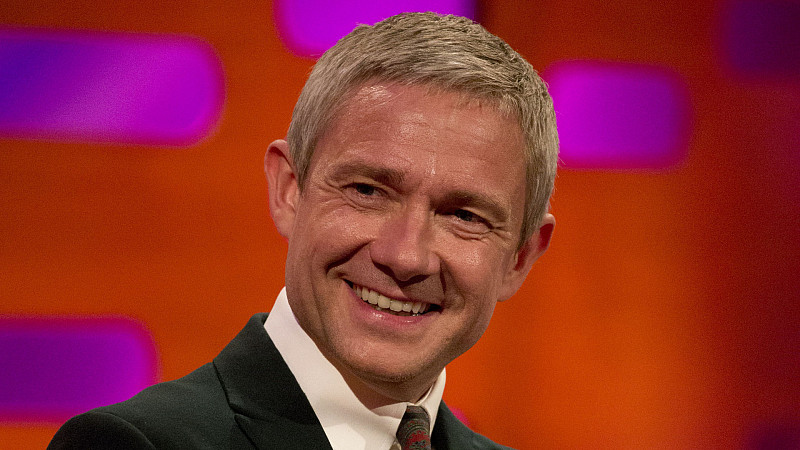 BBC Two has commissioned a new Liverpool-set crime drama from the pen of a former police officer.
The Responder (6x60) draws on writer Tony Schumacher's real-life experiences and follows Chris, played by Martin Freeman, tackling a series of six night shifts on the beat in Liverpool as an urgent response officer.
It promises to show the extremes of life on the front line of British policing, both "wildly funny and painfully tragic".
Schumacher said: "If you had told me six years ago that I would be working with the BBC, a company of the calibre of Dancing Ledge, and an actor with the talent of Martin Freeman, I would have thrown you out of my taxi for being drunk.
"And yet here I am, surrounded and supported by all these great people, and able to launch this story on one of the greatest TV channels in the world. It turns out that dreams can come true after all."
Freeman, best known for his roles in The Office, Sherlock and The Hobbit, added: "Tony Schumacher's script for The Responder resonated with me immediately. It felt like nothing that I'd read or seen. Great to work with Laurence and Chris at Dancing Ledge again and finding a home at the BBC has been a wonderful start to the journey."
The Responder has been commissioned by Piers Wenger, Controller of BBC Drama, and Patrick Holland, Controller of BBC Two. Laurence Bowen and Chris Carey will executive produce for Dancing Ledge Productions and Mona Qureshi for BBC Two.
Filming will take place in and around Liverpool.