14 February 2020
The Goes Wrong Show gets second series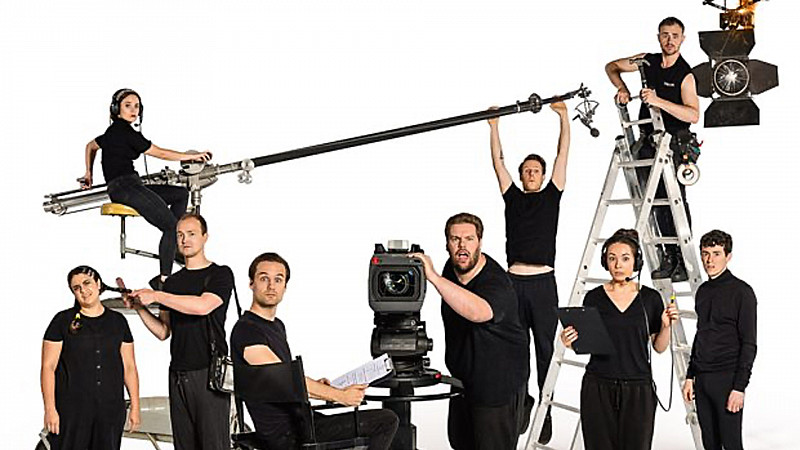 The Goes Wrong Show has been recommissioned by BBC One, following its first full series this year.
Filmed at Dock10 in MediaCityUK, the comedy comes from the same team behind The Play That Goes Wrong and is made by Mischief Screen and Big Talk.
Featuring the unique talents of the Cornley Drama Society, it will return with 6 x 30 minute shows.
"We are delighted, if not a little surprised to have been commissioned to create a second series of The Goes Wrong Show," said Chris Bean, Director of the Cornley Drama Society.
"It's no secret that we hit a few snags during production of the first series, but these snags were almost all caused by poor communication. To remedy that for the second series we are issuing all employees with five telephones."
The shows will be written by Henry Lewis, Jonathan Sayer, and Henry Shields.
The Executive Producers are Hilary Strong and Kenny Wax for Mischief Screen and Kenton Allen, Matthew Justice and Saurabh Kakkar for Big Talk Productions.