23 January 2020
Manchester City launches subscription video service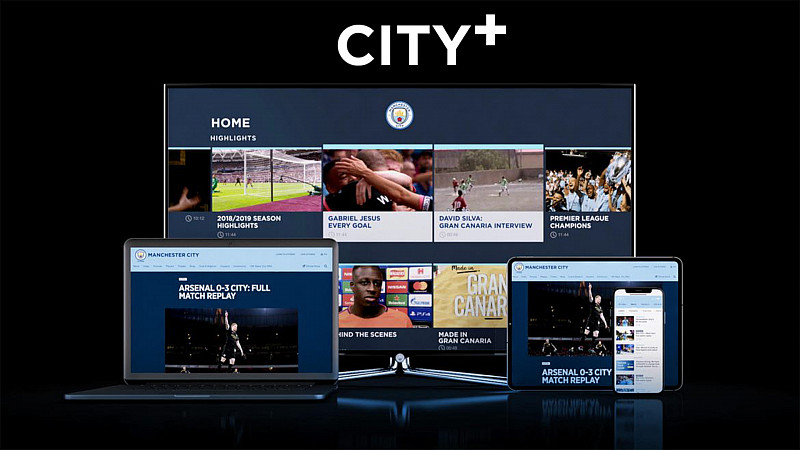 Manchester City is launching a new content subscription service, CITY+.
It will debut with an exclusive in-house production about the rise of City captain, David Silva, who'll be leaving the club at the end of the season.
The service will be available across all of the club's digital platforms, as well as Smart TV.
City explained that it was the "evolution" of its OTT offering, which was set up in July last year.
Subscribers will get new and exclusive content from the club, as well as full match replays of all men's and women's matches 24 hours aft ernie final whistle.
"Following the launch of our OTT platform last year, we wanted to continue enhancing the viewing experience for fans and offer greater flexibility to consume our content. We're now rolling our exclusive content out across our digital estate," explained Nuria Tarre, Chief Marketing Officer at City Football Group.
"CityTV was given unprecedented access to David's inner circle who provided a rare insight into the rise of one of the Premier League's greatest players. Producing original and never seen before content for our fans is at the heart of our strategy and 'Made in Gran Canaria' will bring fans even closer to the stories of one of City's most decorated players."