22 January 2020
Made in Manchester launches TV nostalgia podcast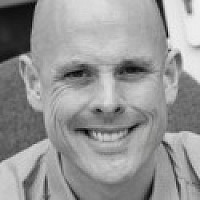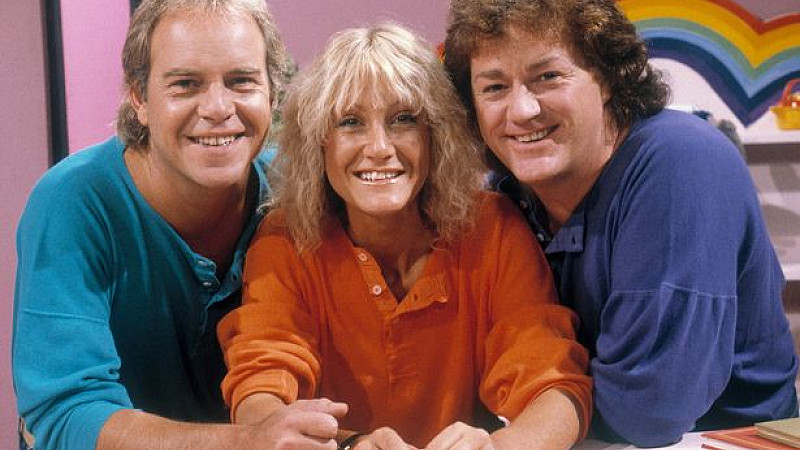 Audio and radio production company Made in Manchester has launches a new podcast celebrating retro TV and film. 
Distinct Nostalgia by MIM will kick off with a series of shows and big-name interviews from kids TV in the 1960s and 70s. 
Former Corrie, Bad Girls and Carry On star Amanda Barrie; Picture Box host Alan Rothwell; Rainbow's Rod, Jane and Freddy; and Pipkins' puppet Hartley Hare will be among those remembering their roles in children's lunchtime telly in the 1970s.
The season starts on Thursday with a special show reuniting a writer and actor from America's long-running Sesame Street, which has just turned 50. MIM's Iain Mackness brings writer Joe Bailey together with Emilio Delgado, who played Luis, the Fix It Shop owner in the series for four decades. 
Creative Director Ashley Byrne said: "This podcast is going to be a labour of love for the MIM team. Everyone likes a bit of nostalgia and unlike the retro telly shows that only scratch the surface, we'll be going further, delving deeper and finding out what happened to some of the favourites we all grew up with.
"This is definitely your really serious enthusiast's podcast."
Seasons are planned on cartoons, cop shows, soaps, classic films, iconic actors and old regional telly.