13 January 2020
Kes producer Tony Garnett dies aged 83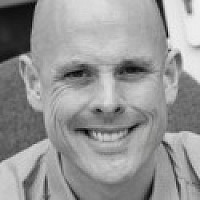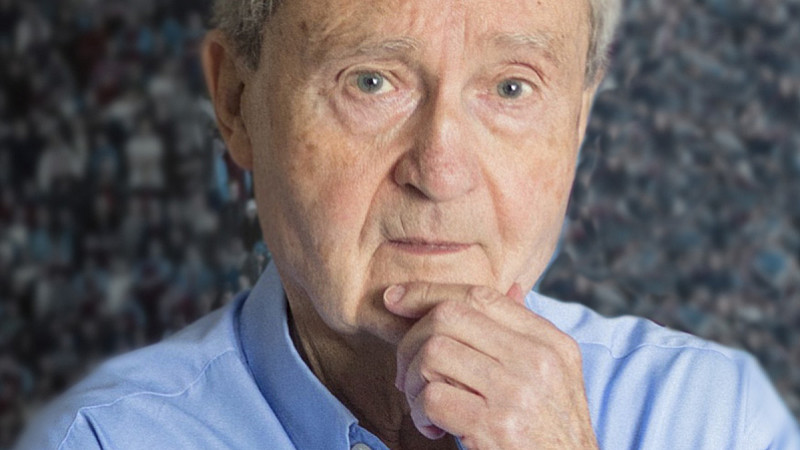 Producer Tony Garnett, who worked with director Ken Loach on films including Kes and Cathy Come Home during a 13-year collaboration, has died at the age of 83.
The TV company Garnett founded, World Productions, announced he had died on Sunday "after a short illness".
Loach said Garnett "believed in drama, in film and its power to communicate truth". He added: "He understood the basic conflict at the heart of society, between those with power who exploit and those who are exploited.
"He was a brilliant, complex man, intensely loyal and generous-spirited."
Line of Duty creator Jed Mercurio said Garnett was "an inspirational figure who'll be greatly missed".
Born in Birmingham in 1936, the producer began his career on screen in 1960s TV shows including Emergency Ward 10 and Z Cars. His subsequent work with Loach, including Barnsley-based classic Kes, was characterised by hard-hitting social realism.
Through World Productions, the company he founded in 1990, Garnett executive produced TV series including Between the Lines, Ballykissangel and This Life.
The latter show came about when BBC Two Controller Michael Jackson said he wanted a drama "about young people who are just starting their first jobs".
"He said, 'Could they be lawyers?'" Garnett recalled. "I said, 'They can be anything you like Michael.'"
The show, about a group of young lawyers sharing a house in London, ran for two series and gave early breaks to rising stars like Jack Davenport and Andrew Lincoln.
Garnett enjoyed much of his success at the BBC but could be highly critical of the Corporation.
"I have criticised the BBC in the past because I think it's very important for all of us," he said in 2014. "I'm a defender of the BBC but at the same time a loyal defender of the opposition."
An email he sent to industry co-workers in 2009 attacked "the executive apparatchiki" at the BBC, who "feed off" the creativity of others "because they have none".