17 January 2020
Irishman's Stephen Graham to promote underrepresented voices and stories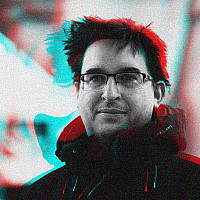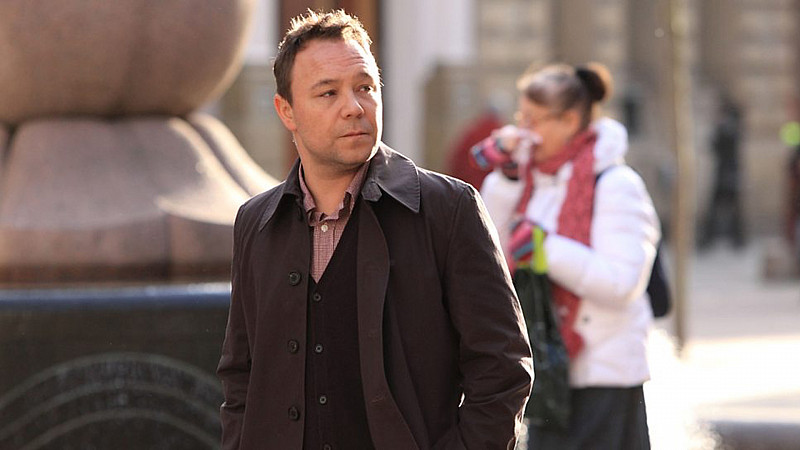 North West actor, Stephen Graham, has set up a new production company, which he says will give a platform to underrepresented voices and stories in the UK.
Graham grew up in Kirkby, Lancashire and made his name in gritty dramas, including Jimmy McGovern's Accused and This is England, from Shane Meadows.
The new indie, Matriarch Productions, has been co-founded with his wife, Hannah Walters - also an actor.
Speaking exclusively to Variety in the United States, Graham said:
"We hope to develop stories that give young and first-time writers and directors an opportunity, and try to develop good stories that will be a broader representation of the cultural aspects of our society.
"We want to give opportunities to people who wouldn't [get them] otherwise. For example, someone who would never be [considered for a role as] the head of a department, but is an amazing make-up artist. So, to then say [to them], 'How about you step up on this one?'"
They are planning to work across film and television dramas, with the first project due to go into production before the end of the year.
Graham has recently starred in Martin Scorsese's The Irishman.