17 January 2020
Heartbeat and Z Cars actor dies aged 82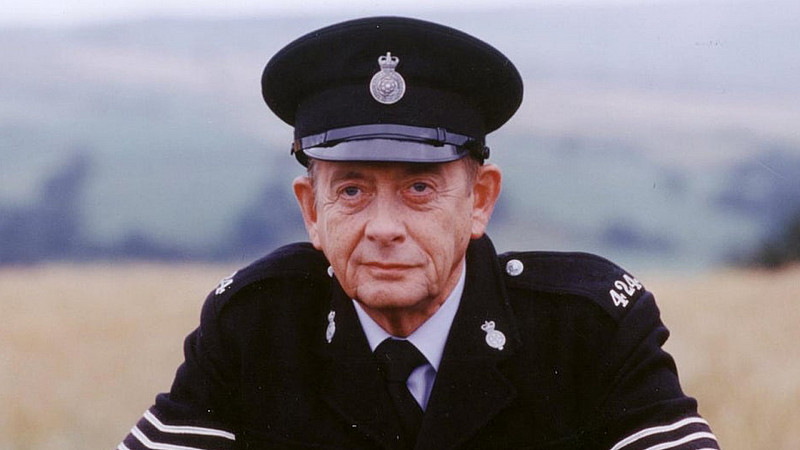 Derek Fowlds, the actor who played Oscar Blaketon in Heartbeat for almost 20 years, has died, aged 82.
He was being treated at the Royal United Hospitals Bath for pneumonia, but died this morning.
His assistant said: "You couldn't have met a nicer person, ever.
"He was the most beloved man to everybody who ever met him, he never had a bad word to say about anybody and he was so well respected, adored by everyone."
Fowlds was born in London and trained at RADA, but became famous with some of his roles in iconic shows in the north of England.
In the 60s and 70s, he appeared in Z Cars and the Liver Birds and he was in Heartbeat throughout its 18 year run.
He was also "Mr Derek" on the Basil Brush Show, but will probably be most remembered for Yes Minister. Fowlds appeared alongside Sir Nigel Hawthorne and Paul Eddington in the political satire, through the 1980s.
Jason Durr, who starred alongside him in Heartbeat said:
"Deeply saddened to hear that the wonderful Derek Fowlds has passed. Such a great actor and a kind, intelligent man. I will treasure the memories of our time working together on Heartbeat."