08 January 2020
GAS Music produces soundtrack for What Car's first TV ad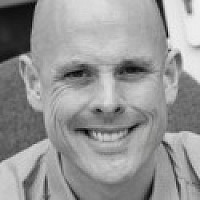 MediaCityUK audio production studio GAS Music has produced the soundtrack for What Car's first-ever TV ad.
The spot follows remote-controlled cars as they make their way through an elaborate track comprising ramps and spirals. It ends as a single yellow car is picked out from the group, highlighting the automotive magazine's ability to narrow down a driver's search for the ideal vehicle.
The spot was created and directed by Sean Thompson through Dark Energy Films. Earlier this year, the creative agency responsible for the spot, WhoWotWhy, took music fans down memory lane with a campaign for Spotify, "Listen to what you like".
Gary Hilton, GAS Music's creative director, said: "We're really pleased that a great London agency invested in Northern talent. Manchester and the Northern powerhouse are powering ahead."