22 January 2020
Competition Authority reveals results of investigation into Bauer purchases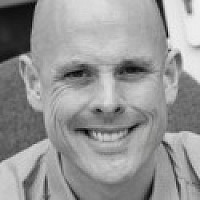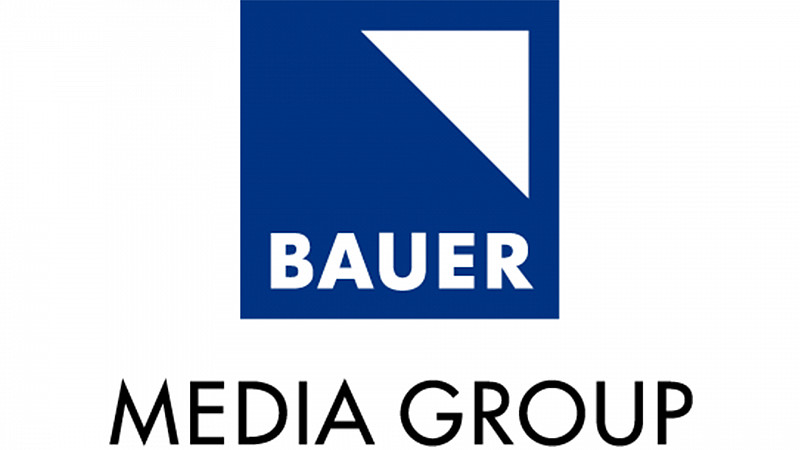 Bauer Media has said it would offer a "minimum revenue guarantee" to existing First Radio Sales (FRS) stations in an effort to ease concerns of the Competition and Markets Authority (CMA).
The CMA raised concerns about the proposed purchase of UKRD, Lincs FM Group, Celador Radio and Wireless' local stations by Bauer last July. It would mean Bauer acquiring a 50% share of FRS as part of the purchases.
FRS currently sells radio advertising on behalf of more than 100 independent local radio stations and is the only firm providing these stations with access to national advertisers.
The CMA found that FRS may not be able to continue to stay in business were Bauer to buy up a large number of the stations that currently make up its customer base.
Without FRS, independent local radio stations could lose access to revenues from national radio advertising sales, which could, in turn, make it more difficult for them to compete at local level.
The CMA has today published a series of documents outlining responses to its investigation into the takeover.
In its latest response, Bauer said it would offer a "minimum revenue guarantee" to existing FRS stations who choose to use them for national sales, meaning revenue would be at or above the same levels as in 2019 for five years.
Responses from other interested parties – including FRS member stations – were also published. Ten customers expressed positive views about the proposed purchase, subject to certain caveats described in their responses; three said they would prefer a 'structural remedy' (ie for Bauer to sell its share in FRS); and one was sceptical of a behavioural remedy but did not comment on a structural remedy. 
A final decision is due by 17th March as to whether Bauer can complete the purchases.