08 January 2020
BBC targets out-of-London producers with new £1m indie fund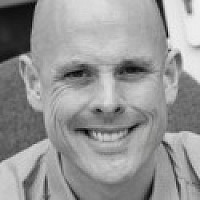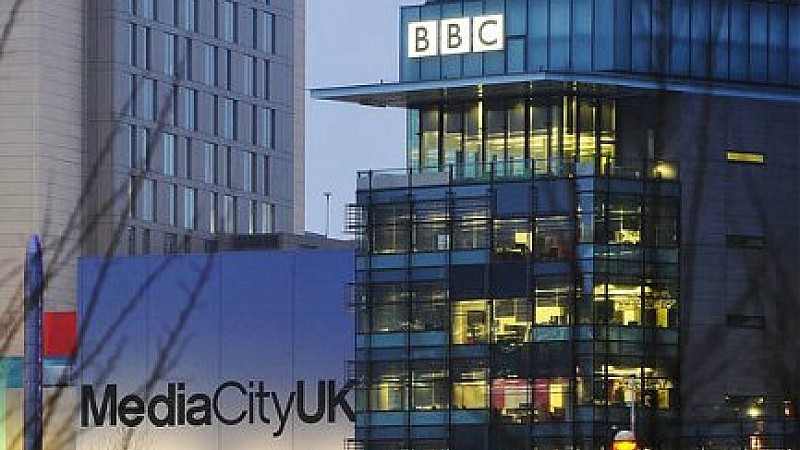 The BBC has unveiled a new package of support for small and emerging indies with turnovers of less than £10m designed to help boost the strength of UK production.
The initiatives will focus on diverse and out-of-London producers. The Corporation said it "believes that small independent producers play a vital role in creating the next generation of on and off screen talent, whilst producing programmes with a rich range of stories and perspectives across all four Nations."
It added: "This is a strategic priority for the BBC and these measures are designed to enhance support for small UK companies who have brilliant British stories to tell, and don't have the support of big international corporate groups."
Charlotte Moore, Director of Content, said: "We've listened to the sector and understand the pressures small indies face in this fast changing global landscape. "Small indies are a vital part of the UK's creative industry and crucially deliver content that speaks to British audiences. We recognise how valuable they are to the ecology and this additional support will enable them to compete more effectively."
The measures are:
Ring-fencing £1m of development spend in a Small Indie Fund to support small and emerging companies
Identify talented small indies who can deliver to the BBC's strategy and tailor support packages to help them grow.
Fast-track these indies with a commissioning mentor, development deal, and targeted commissioning opportunities.
Commissioners responsible for out of London will have "priority access" to the funding. Production companies with diverse leadershipl also be prioritised for support.