09 December 2019
'World class' Leeds Studios to open in May 2020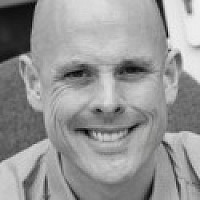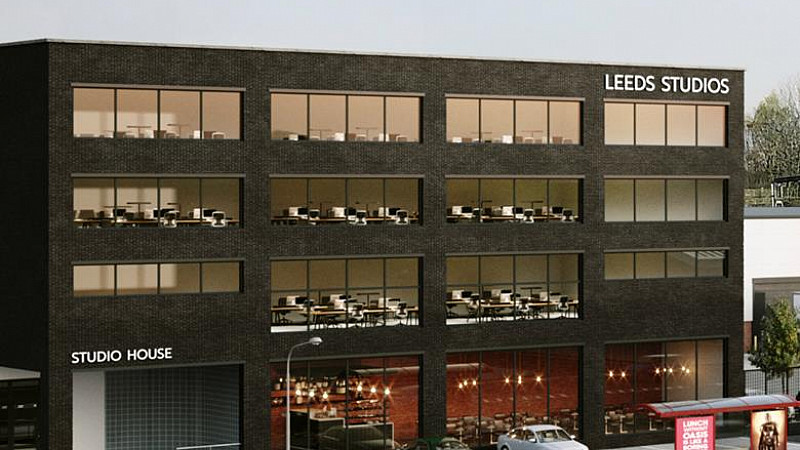 Leeds Studios will open its doors to TV, film and commercial productions in early May 2020, it has been announced.
The studios are being created on the site of the former Polsestar Petty printworks at Whitehall Road and follow Channel 4's move to the city and Sky's announcement of a planned relocation.
In all, there will be five large sound stages located just a few minutes drive from the new Channel 4 headquarters. The £7.5m building and refurbishment programme is set to begin early in the new year, converting the printworks into five sound stages. All will be suitable for large sets and Stages 4 and 5 may be combined to operate as a single 30,000 sq ft space.
Leeds Studios will also have 25,000 sq ft of production office and service space, as well as 30,000 sq ft of space for production facilities such as prop stores, workshops, make-up and costume.
Last month, Leeds Council signed a contract to lease the site from Yorkshire-based property developer and manager Caddick Group and then sub-let it to Versa Studios, owner of All Studios. The council also received approval to loan Versa £1.6m for external acoustics work.
Leeds Studios is a joint venture between All Studios, operator of the Manchester Studios complex (formerly Granada/ITV studios) and Leeds-based Prime Studios.
Ben Hepworth, managing director of Prime Studios, will also be managing director of Leeds Studios. He said the new site will target high-end TV and feature film production. Leeds has missed out on the high-end production boom because of a lack of suitable studio space.
Hepworth described Leeds Studios as a "genuine city centre site" and said it would open for business in early May 2020.
''It has been a long held ambition of mine to develop a large scale studio facility for the city of Leeds and now, with the support of our partners All Studios and Leeds City Council, we can offer productions a world class facility in the heart of the city centre," Hepworth said.
''Leeds Studios will act as a gateway to Yorkshire's wealth of unique and historic filming locations and will cement Leeds city region's growing status as a leading international destination for film & TV production.''
Much of the £7.5m investment will go on upgrading the site's power supply and carrying out a full acoustic programme to soundproof the studios. The design of Leeds Studios is being overseen by Jenkins Design Services.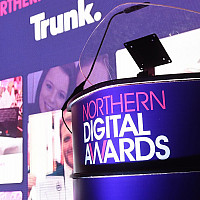 The shortlist for the Northern Digital Awards is out
The event will be held at Royal Armouries in Leeds on January 30th 2019